Tathagata Ghosh whose previous short film 'Miss Man' received appreciation from all corners is ready with his next 'Dhulo'. It's a story of a firebrand woman's remarkable journey in a rural village engulfed in dirty politics. The young woman decides to stand up against the patriarchy and hate politics that has begun to infiltrate her rural Bengali village and threatens to destroy her way of life. The short film stars Payel Rakshit, Shimlli Basu, Bimal Giri and Ali Akram.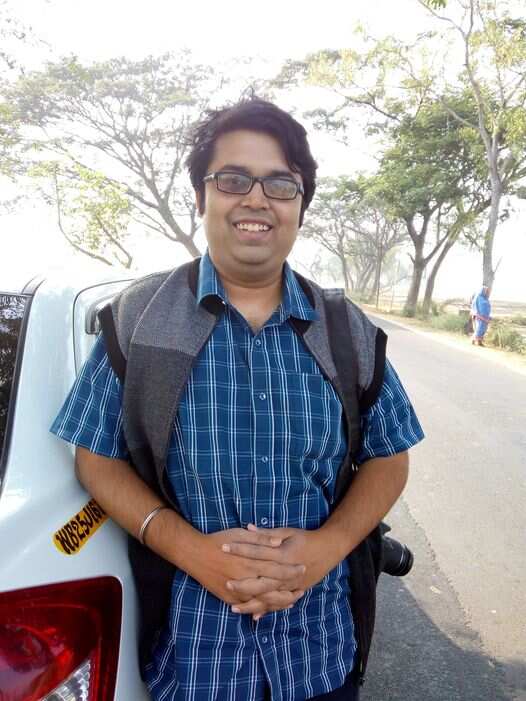 Speaking about what inspired him to make this film and the core concept of the narrative, the independent filmmaker explains how relevant 'Dhulo' is in today's time. "For the past few years, the minorities of my country are facing increasing threats with every passing day. From lynching to premeditated murders to riots, India has witnessed it all. Every issue in this country is being made communal now. The insurgence of these acts of violence and terror has gripped many of us with fear today. But India is a melting pot of different cultures and religions. People from different socio-economic strata have lived here together for many years in peace and harmony. But the
https://www.youtube.com/embed/rOCYMVh4Od0 Recommended By Colombia
last few years have seen a crumble of all those values of co-existence. People are now only known by their religious identities. I have seen many of my close friends traumatised by fear of facing extreme consequences just because of their religion. The concept of equality has been shown the backdoor. Increase of abuse against women has risen drastically with this. Be it sexual violence or domestic violence, the plight of most Indian women cannot be even described in words. It haunts me and gives me sleepless nights," shared a worried Tathagata while speaking to ETimes during an exclusive chat.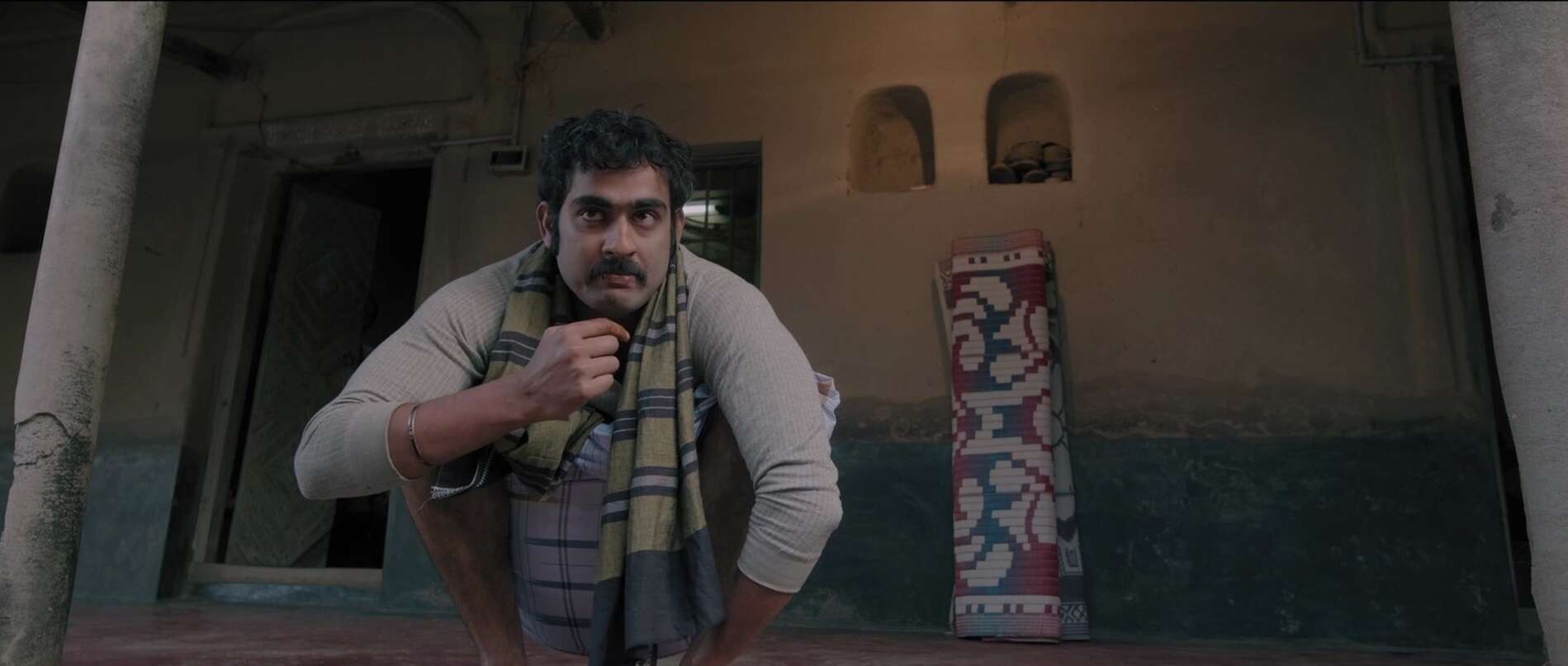 The talented filmmaker who recently made it to this prestigious Berlinale Talents also says he believes in the act of resistance through art. "At difficult times like these, we all need to come out and make the world a better place through our collective forces. The wrongdoings in society need to be called out immediately and then only we can rise above the ashes as one single community. 'Dhulo' (The Scapegoat) is my way of saying that the world deserves only one religion-Humanity," added Tathagata.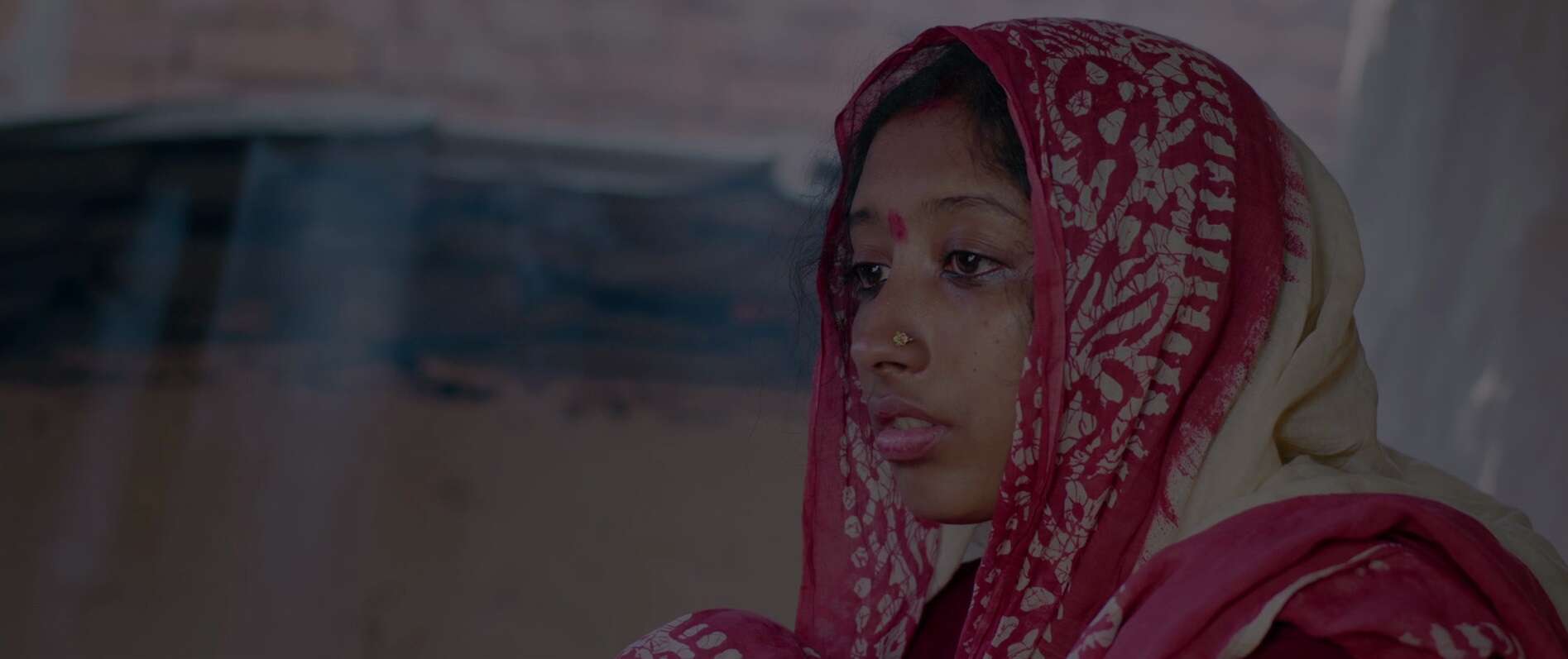 The film has already been screened at the 43rd Big Muddy Film Festival in United States and is also going to be screened in international competition at the upcoming 15th River Film Festival in Padua, Italy and is a part of the 'World Cinema Shorts' competition at the 21st Phoenix Film Festival in United States.

'Dhulo' is also among the 11 shorts that have been selected for the prestigious Satyajit Ray Short Film Competition at the upcoming 12th Bagri Foundation London Indian Film Festival, which is slated to take place from 17th June- 4th July in London.