01/13​ Ranked: Most introverted zodiac sign to least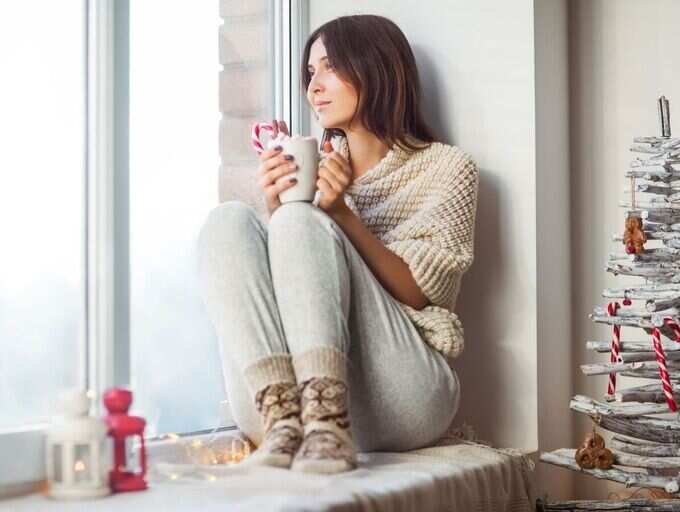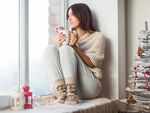 Human beings are diverse in nature. No two of them are the same. Some are easygoing, others are tough to please, while many love adventure. Apart from these qualities, there are several others that make each of us different. Two among them that are often used to describe a person are 'introvert' and 'extrovert'.
Here is a look at the most introverted zodiac signs, ranked from most to least.readmore
02/13Pisces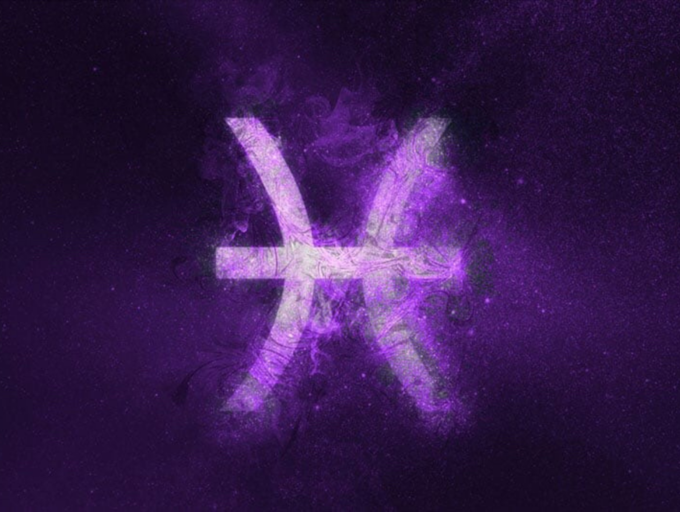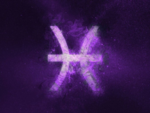 You like being on your own and often venture into different worlds in your head. Though people mistake you as arrogant and snobbish, it's not so. It's just that you find the world inside your head far more interesting.readmore
03/13Capricorn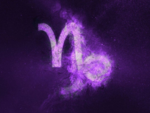 Not as introverted as Pisces, Capricorns allow a select few people into their life but only after a strict screening process! You too have a tendency to be over-occupied with your own train of thought.readmore
04/13Taurus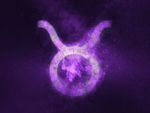 You are not too much into shaking hands with strangers and then bonding with them. The reason behind this is you have been hurt before, making you a little detached. However, to those who are in your inner circle, you are very funny and warm.readmore
05/13Aquarius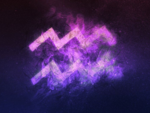 You are quiet and intellectual, which is why you spend so much time thinking and talking. Though you are not anti-social, you aren't afraid of getting lost in your thoughts. You are a true dreamer.readmore
06/13Cancer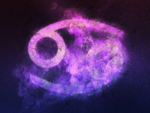 You can be friendly and bubbly but you need a lot of alone time as well. That doesn't mean you want to be always alone. Once you are done with your creative endeavors, you are ready to be with people again.readmore
07/13Libra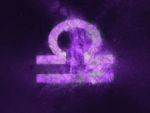 They generally keep to themselves but make great public speakers. In other words, you are very comfortable alone, but rule the world when up on a stage. All in all, you are mildly introverted in general.readmore
08/13Scorpio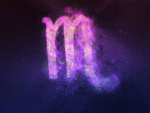 Scorpios possess traits of both introverts and extroverts. They can be passionate about an event but could escape from there once it gets too crowded and packed!readmore
09/13Virgo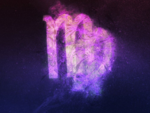 Boy Virgos tend toward introversion and are often the first to leave the party, leaving the girl Virgo behind to enjoy. Boy Virgos are the deep thinkers, while girl Virgos are the fun-lovers. readmore
10/13Gemini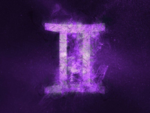 Geminis are both introverted and extroverted. They are the first ones to show up at a party and the last to leave, but then you won't hear from them for a full week. They party hard and then take time to recuperate.readmore
11/13Sagittarius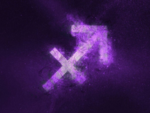 Sagittarius are wild and fun-loving. They could just drop everything and go on a long drive with friends. They can't stand to be alone because they are craving to explore the big colorful world.readmore
12/13Leo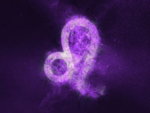 The fierce lions are independent and love to be the center of attention everywhere. They are attention seekers. If they do not get your attention, they will try every trick in their book to make them look at you.readmore
13/13Aries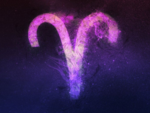 Their strong and dominant personality makes them very popular. They are one of the biggest extroverts and no party is complete without them. Their easy-going nature, positive energy, and free spirit make them very lovable, and easy to get along with.