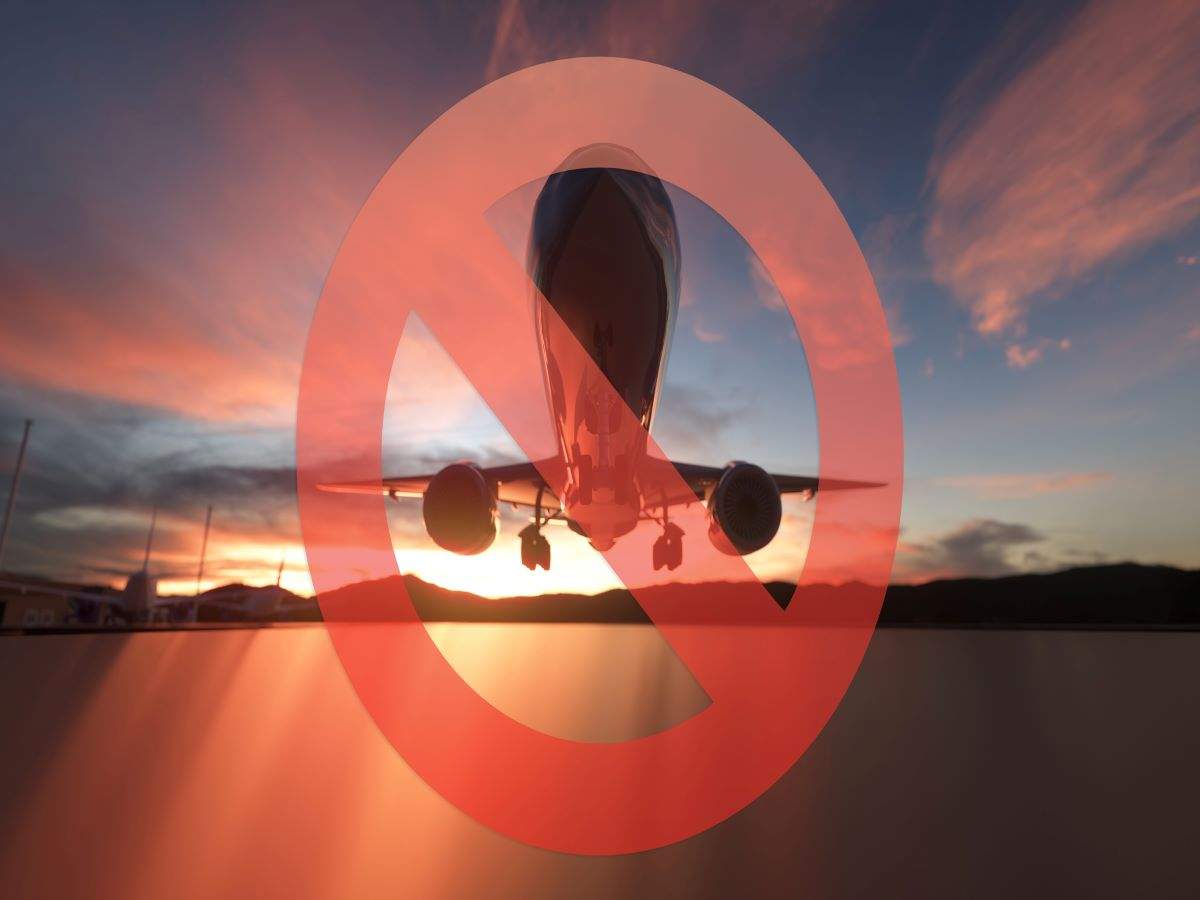 Credit: iStock
In a recent development, Bahrain has announced that it will be suspending entry of travellers from countries that are on its 'Red List'. Reportedly, the countries that are on the said list, includes India, Sri Lanka, Pakistan, Nepal, and Bangladesh. This was recently reported by the state news agency, Bahrain News Agency (BNA).

The state-run BNA reported that with new travel restrictions in place, Bahrain will ban travellers coming to and from these five countries.

The Nationality, Passports and Residence Affairs (NPRA) also announced that entry has been limited to Bahrainis, travellers with Bahraini residence visa, and GCC nationals from Sunday (May 23).

As per the reports, although those with Bahraini residence visas and Bahraini citizens will not be covered by the suspension, they will have to provide a PCR test report before boarding a plane. Further, they will also have to undergo quarantine for 10 days upon arrival, the BNA added.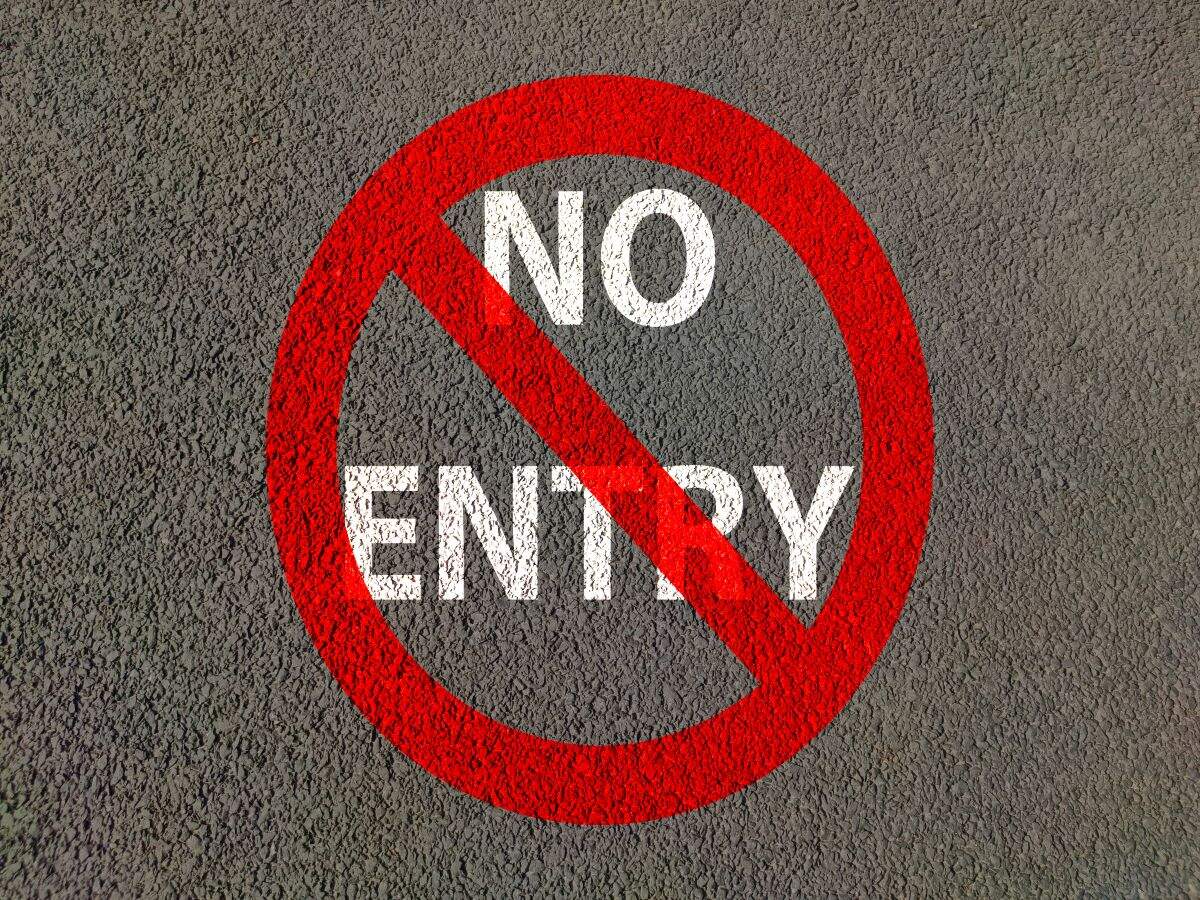 Credit: iStock
Apart from this, Bahrain will apply a 10-day precautionary quarantine to all vaccinated and non-vaccinated visitors arriving from other countries, either in their homes or in spots licensed for quarantining.

Also, those arriving in Bahrain, will be required to undergo a series of three PCR tests, which will cost around BD36. The first test will take place on the first day, the second on the fifth day, whereas the final one will be taken on the 10th day of their arrival.

Those travelling from India, Sri Lanka, Pakistan, Nepal, and Bangladesh, with new work visas will be urged to produce a letter that confirms their lodging in Bahrain from their respective firms.