Come June 1, Google Photos will no longer be free. Late last year, Google announced a change in its storage policy for Google Photos. As per the new policy, the 15GB free storage that comes with every Google account will also include Google Photos. So far, the photos that users save in 'high-quality' are not counted in this 15GB. So, before the policy comes into effect, here are some things that Google Photos users can do.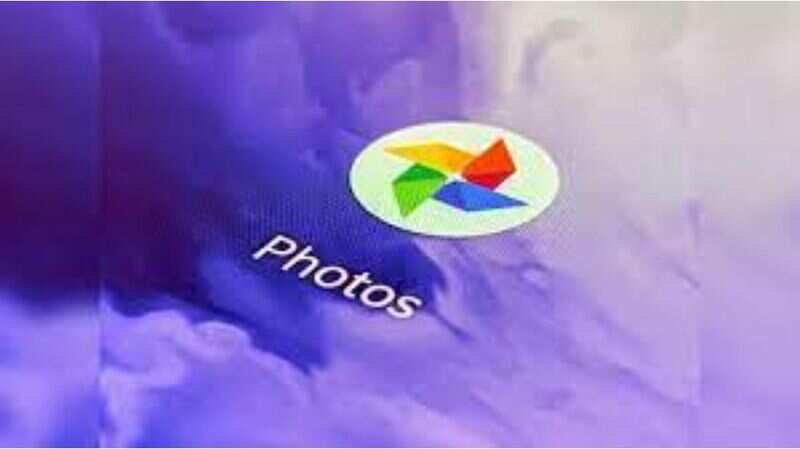 17
Backup as many photos as you can before June 1
As the new policy comes into effect on June 1, till then all 'high quality' pictures get unlimited storage. This means that you can add as many 'high quality' images as you want to Google Photos before June 1 and that it won't impact your Google account storage.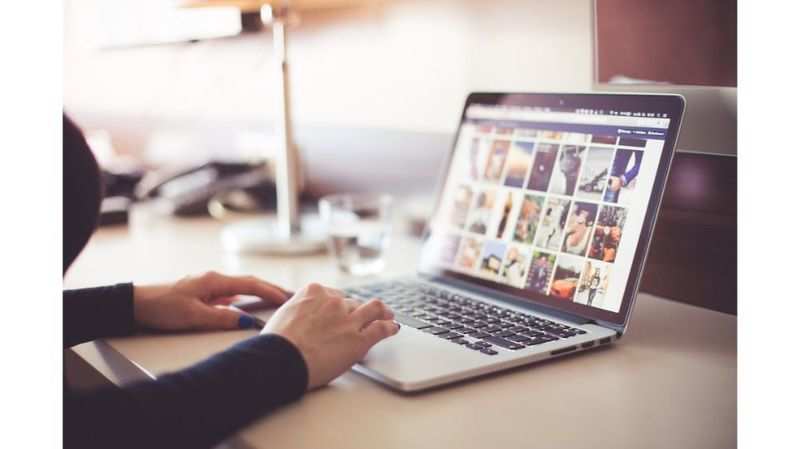 27
Convert existing 'original quality' to 'high quality'
Google currently allows users to upload and backup images in two versions — 'high quality' and 'original quality'. For 'high-quality' photos, Google resizes photos larger than 16MP to 16MP to save space. So far, 'high-quality' images are not counted in the user's quota of 15GB free storage. In case you have not converted your 'original quality' images to 'high quality', it's time to do the same for two reasons: one to space; two, to ensure it is not counted in your 15GB free storage.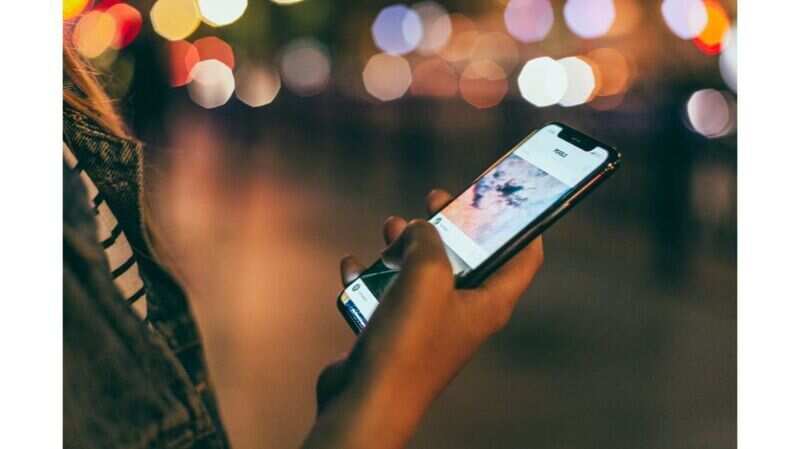 37
Remove all duplicate/blurred photos and the ones you don't really require
Take a good look at your Google Photos library and remove all duplicate and blurred images and the ones you think are not important.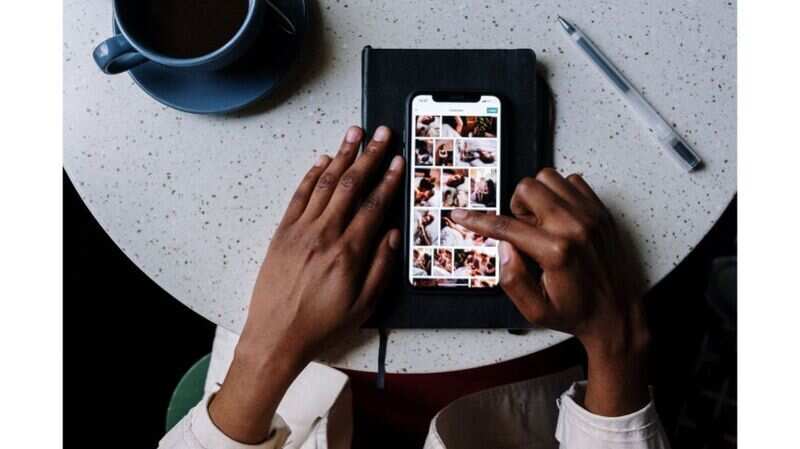 47
Clean unwanted files from Google Drive and Gmail
Once the new storage policy comes into force from June 1, users 'high-quality' photos too will be counted for in their quota of 15GB free storage. And since 15GB is shared across Google Drive and Gmail, it makes sense to turn to these services and get rid of the files and emails that you no longer require.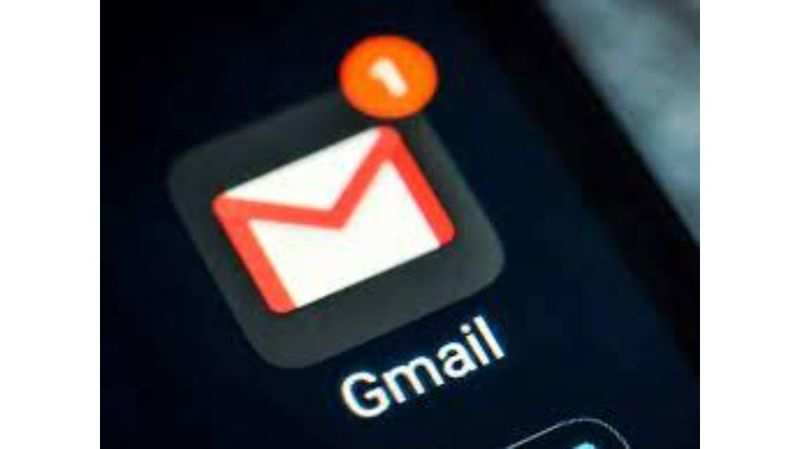 57
May be create another Gmail account and back up all photos separately
In case there is too much data to scan and clean, a quick escape could be to create a separate Gmail account and take a backup for Photos on that account. Since you have created it specifically for photos, you will not have to stress about running out of storage due to Gmail and Google Drive files. However this step is only useful till you don't exhaust the new 15GB storage too.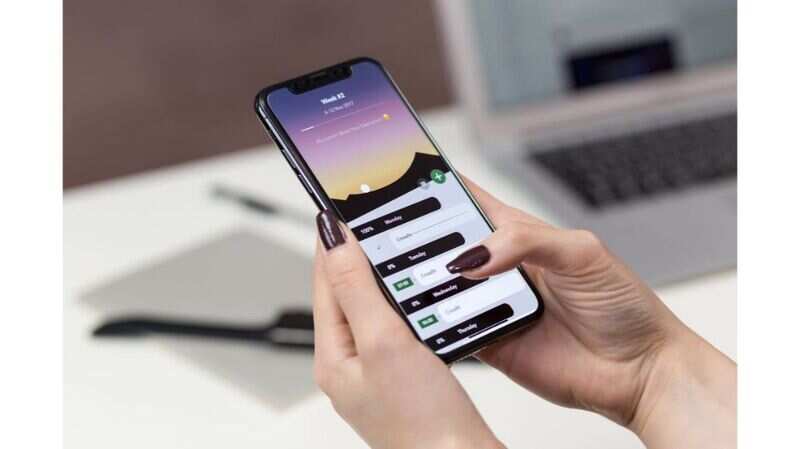 67
If you have a phone with high internal storage, move your photos there
In case you are using a phone with big internal storage capacity, say 256GB or 512GB, move your photos there. This in case you don't want to reduce your dependence on Google Photos as you can choose to keep pictures on your smartphone.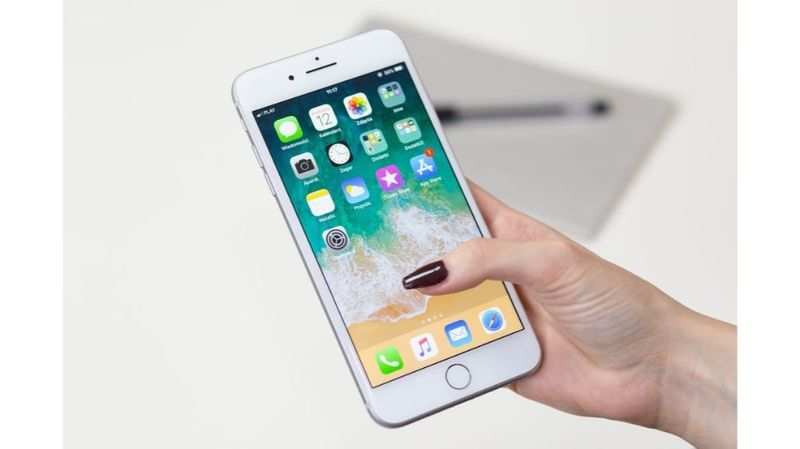 77
iPhone users can move their photos to iCloud
Apple iPhone users have the option to move their photos to iCloud. They can take Apple One subscription, which is a bundled offering or just take extra iCloud storage. The plans start at Rs 75 per month and offer 50GB storage.