Over the weekend, actor-writer-director Deven Bhojani reconnected with the team of Jo Jeeta Wohi Sikandar, that toplined Aamir Khan, Mamik, Deepak Tijori and Ayesha Jhulka. The film completed 29 years of release and was reason enough for the actors to look back and remember the good old days of yore. Deven, who has also posted his sentiments for the film on his Twitter account, was rather emotional talking about what the film did to his career.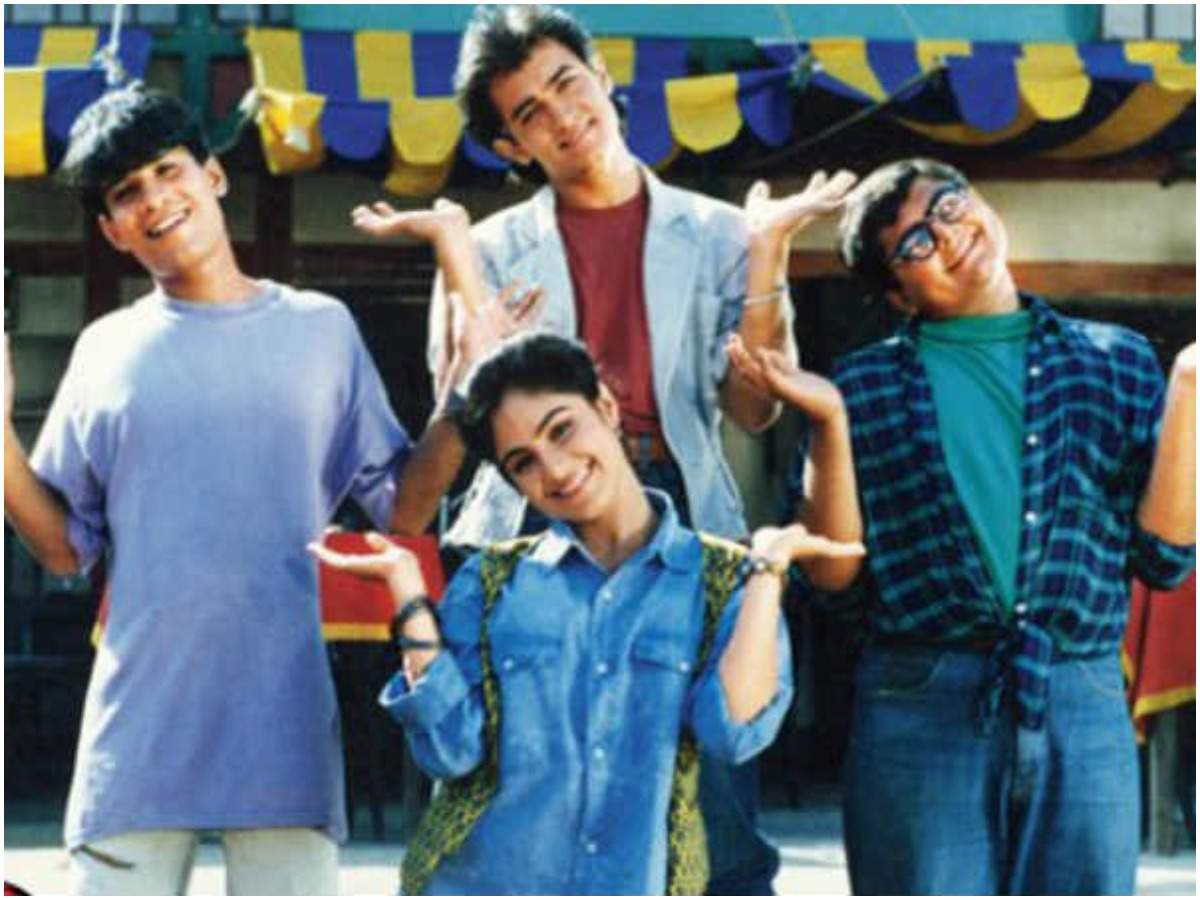 "I was studying to become a chartered accountant and I was running an estate agency of sorts when this film came my way. I had done Gujarati theatre but this film turned the tides for me. Aamir, who used to work back-stage, was promoted to replace me in a Gujarati play. I was doing my Articleship then, and my boss had not permitted me to travel with the troupe. I taught Aamir everything about the character, how it has to be played and the meaning of the lines he had to speak. That was Aamir's first assignment as an actor. He remembered all of that, and also my film, Kaafila and my episode in Malgudi Days, after which he seconded the decision to cast me in the film," remembers Deven, who also assisted director Mansoor Khan on the film. "After Jo Jeeta Wohi Sikandar, I got so many offers to act in films and gradually on TV as well. All the direction work that I had learned from Mansoor sir came in handy later when I directed Sarabhai V/s Sarabhai and other shows. Later, I formally learned how to direct from a university in the US," he adds.
Playing chess with Aamir and going off for long walks in Ooty and Kodaikanal was a regular feature for the two months when Jo Jeeta Wohi Sikandar was shot. "For years after the shoot, we remained friends and were in touch pretty regularly. Gradually, work and life drifted us apart. Ayesha Jhulka, Aditya Lakhia, Aamir, and I had become really close friends. He was a perfectionist then and he's a perfectionist even today. Shoot ho ya na ho, we would hang out together. I was the continuity assistant and Aamir would always pull my leg on that, asking me details of different scenes. Aamir and I also loved our chess matches – we both enjoyed playing that game. When I got the film, I had asked my father for two years of my life to see if the entertainment business works for me. After those two years, I've never had to look back. Jo Jeeta Wohi Sikandar changed my life forever, " ends Deven.