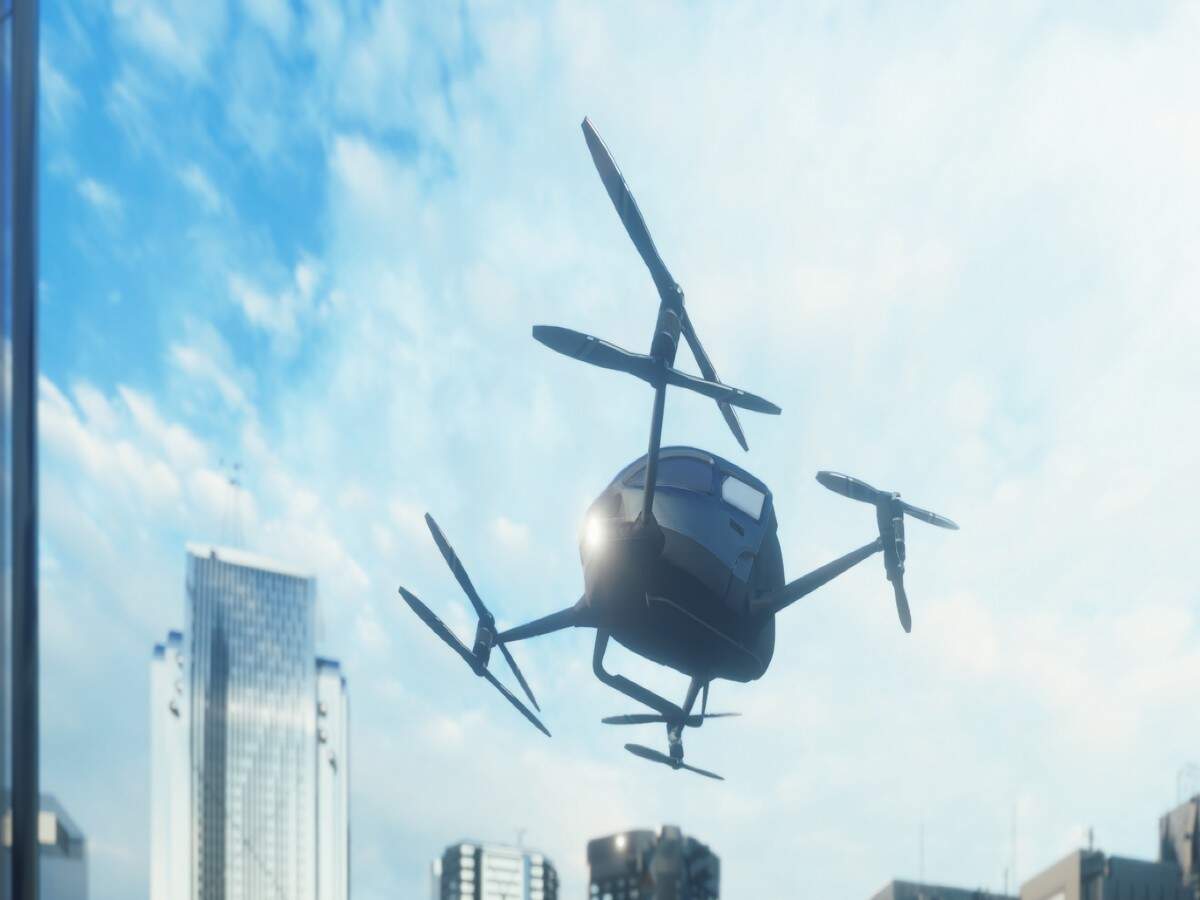 The European Union Aviation Safety Agency (EASA) has opined that Europe could see first flying taxis by as soon as early 2024. EASA is an European Union agency and is also in charge of the civil aviation safety. Reportedly, a number of firms have also been developing air mobility vehicles in the urban segment in Europe.

EASA Executive Director has stated that, "I believe that commercial use of (air) taxis can start to take place in 2024 or 2025." As per the figures projected by EASA, there is a big market worth Euros 4.2 billion in the Urban Air Mobility (UAM) segment in Europe. A German startup is vying to demonstrate the new-age technology in time before 2024 Olympics, which would be hosted by Paris. It is reported that EASA has already certified some designs for the flying taxis.

As of now, the agency is looking at piloted passenger vehicles and unpiloted drone vehicles for cargo. A number of operational approvals, regarding the operations of such vehicles in urban settings, are still being looked into and would have to be taken into account. A poll conducted by EASA showed cybersecurity as well as impact of such vehicles on birds and insects in urban zones.

Another survey revealed that 71% of people across six urban areas showed interest in using such vehicles; among these, 41% believed that UAM vehicles can be put to good use for emergency medical use.