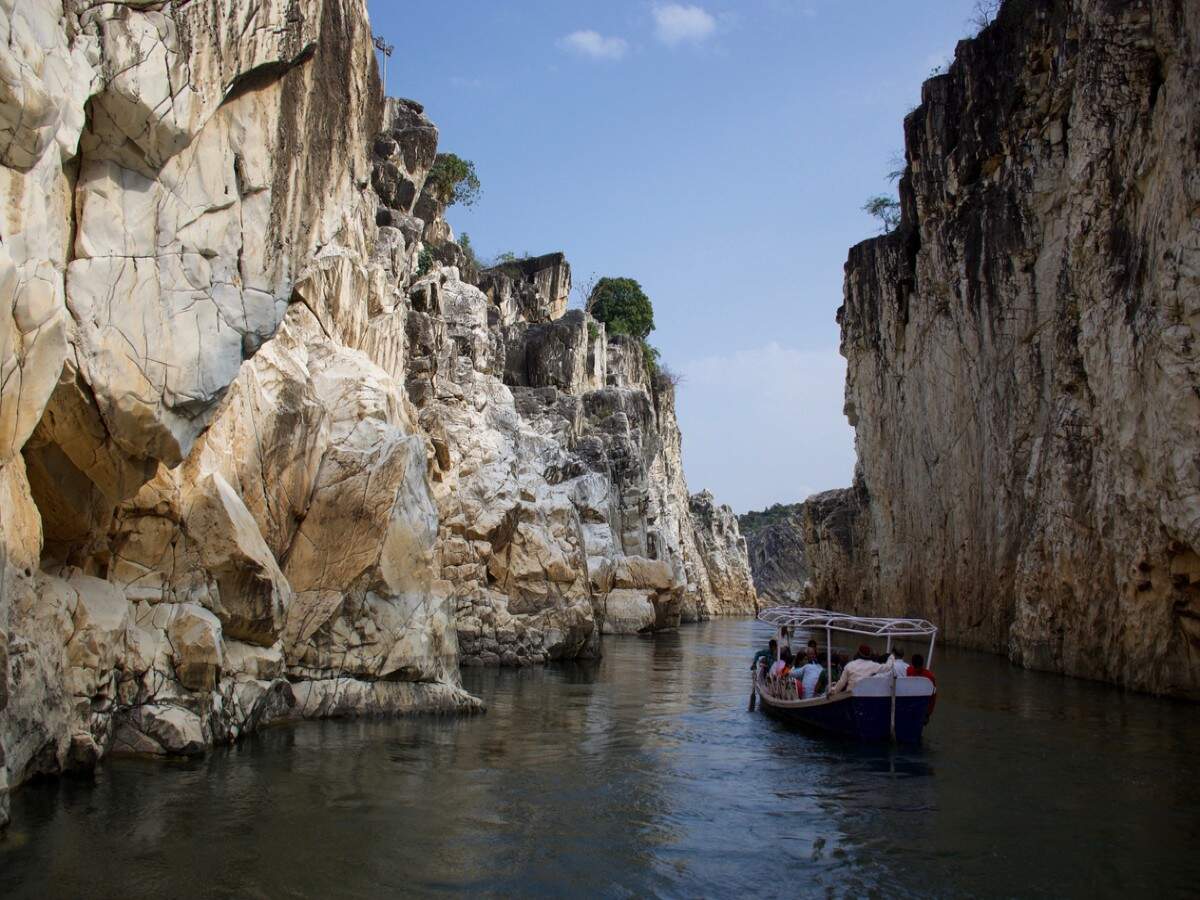 Madhya Pradesh is a beautiful Indian state full of green and wild and immense beauty. Recently, the state's famous Satpura Tiger Reserve and the Bhedaghat-Lamheta Ghat in Jabalpur have been selected in UNESCO's tentative list of World Heritage Sites. The happy announcement was made by Principal Secretary Tourism, Sheo Shekhar Shukla.

Informing further, the secretary said that on April 9, a proposal was sent by the Madhya Pradesh Tourism Board to include the Satpura Tiger Reserve and Bhedaghat-Lamheta Ghat in the tentative list of UNESCO to the Director-General ASI, Government of India 2021.

The tourism board had assigned WII category-2 center based in Dehradun for the identification of potential sites in Madhya Pradesh. And these sites were identified after years of analysis, and groundwork. For this, three major workshops were also organised in various Indian cities.

Bhedaghat and Satpura Tiger Reserve

The town of Bhedaghat in MP is known for its magnificent waterfalls, and striking marble rocks set on either side of the River Narmada. The most famous waterfall here is known as Dhuandhar which is a sight to behold.

Satpura Tiger Reserve, on the other hand, is in the Hoshangabad District. Spread over an area of 524 sq/km, Satpura National Park was set up in 1981. The park is home to leopards, sambars, nilgais, four-horned antelope, wild boars, foxes and flying squirrels, among others.