01/13 ​The most entertaining thing about each zodiac sign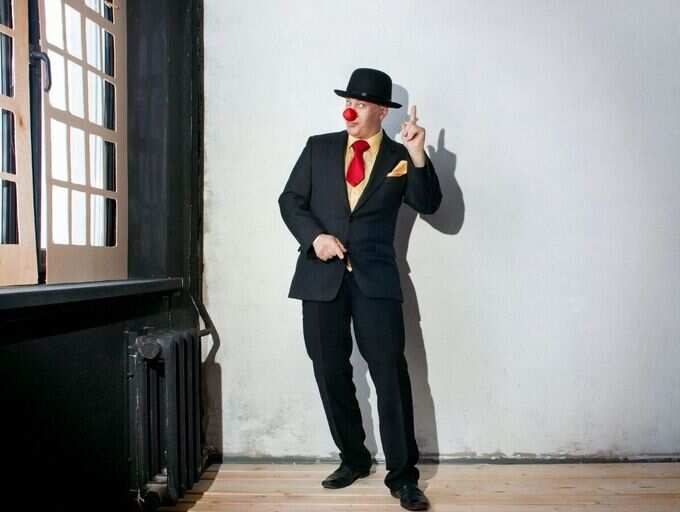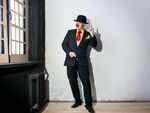 There is no doubt about the fact that human beings are among the most interesting creatures that Nature ever created. Apart from having big brains and the potential to do wonderful things, we can be quite entertaining too! We always have a quality that can charm someone and make them feel good. While some can make people laugh, others can cook amazing food for them.
Here is the most entertaining thing about each zodiac sign. readmore
02/13Aquarius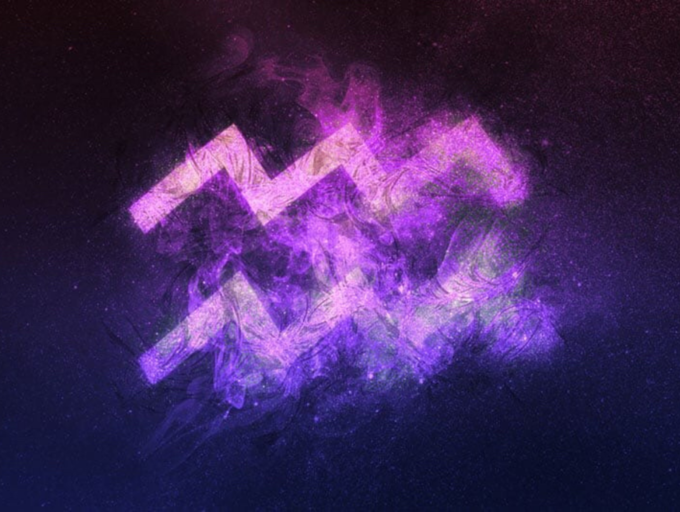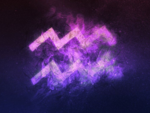 They will entertain you by teasing you. They believe that it is better to form friendships naturally by teasing than pleasing. In a way, they entertain you with their natural personality.readmore
03/13Aries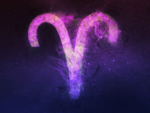 They are funny and can crack you up in no time. Since they are natural storytellers, they have a way around words. Aries can tell any story in a funny way.readmore
04/13Cancer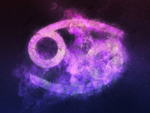 Cancers are entertaining in a different way. They are incredibly charming and have the ability to get you involved in whatever they do.readmore
05/13Capricorn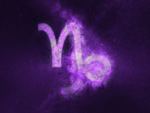 They can crack a joke in any situation and you will be left laughing out loud! Their habit of making fun of people, even if it's sometimes disrespectful, can be very entertaining.readmore
06/13Gemini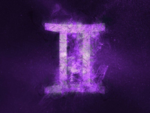 They are just great with food. You can't even imagine the mouthwatering dishes a Gemini can cook for you. They have a gift of cooking the most amazing meals.readmore
07/13Leo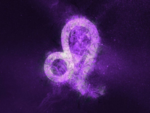 Leos are fun to observe and they don't want you to walk away empty-handed. If they have to, they will dance, sing or even act for you. The main thing is that they WANT to entertain.readmore
08/13Libra
Libras are multitalented and have numerous ways to entertain you. They love to please people. However, they always do it on their own terms. readmore
09/13Pisces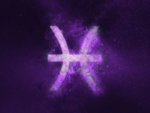 They are natural at entertaining and can do so in a variety of ways. They are great at throwing parties and welcoming people into their homes. readmore
10/13Sagittarius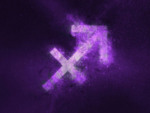 They have an insane side to them and they are pure entertaining the moment they wake up. They can talk to themselves 24/7 and can entertain you with interesting conversations.readmore
11/13Scorpio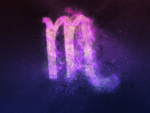 If you like pranks and practical jokes, Scorpios are the best entertainers for you. They love to play pranks and can do it in the most amusing way.readmore
12/13Taurus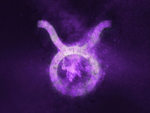 Taureans are naturally in tune with their own body and love to dance and even strip! If you enjoy watching a strong human being take their clothes off to music, you are probably watching a Taurus do their thing!readmore
13/13Virgo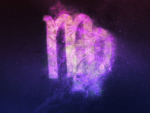 Virgos like to give gifts to people they love. Also, they won't just hand out a box to you. They have a knack for presentation, so they will always try to hand you an exciting surprise.