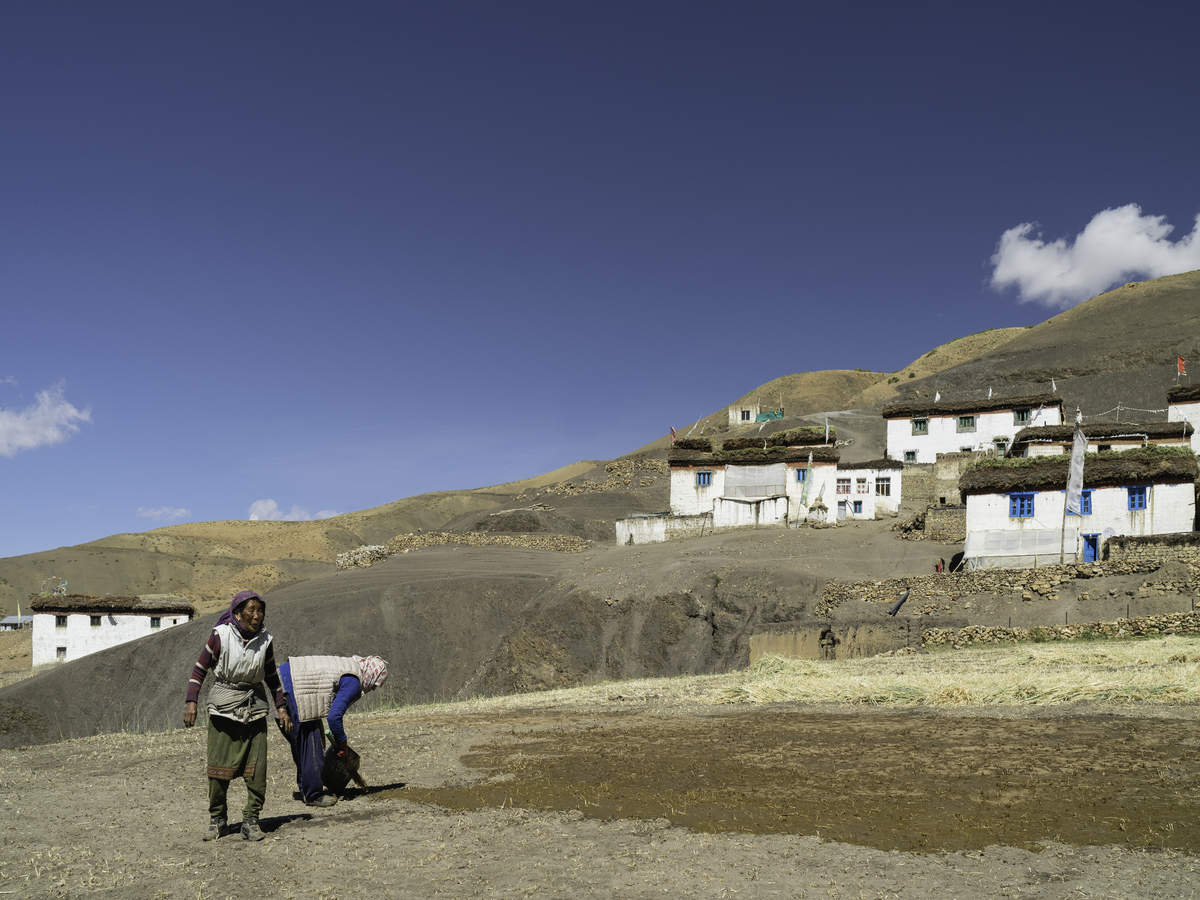 Credit: iStock
Komic village in Himachal Pradesh has reportedly vaccinated 100 percent of its population over the 44 years of age.

Known to be the highest village in the world, Komic is located in the beautiful Spiti Valley at an altitude of 15500 ft. The residents were also active in following the government health guidelines to guard themselves against COVID. News has it that the villagers left their home only to attend their farms. All the natives, above 44 years of age, have now got their dose of vaccine. Though the village is small and remotely located, it has done a commendable job by achieving a vaccination rate of 100 percent.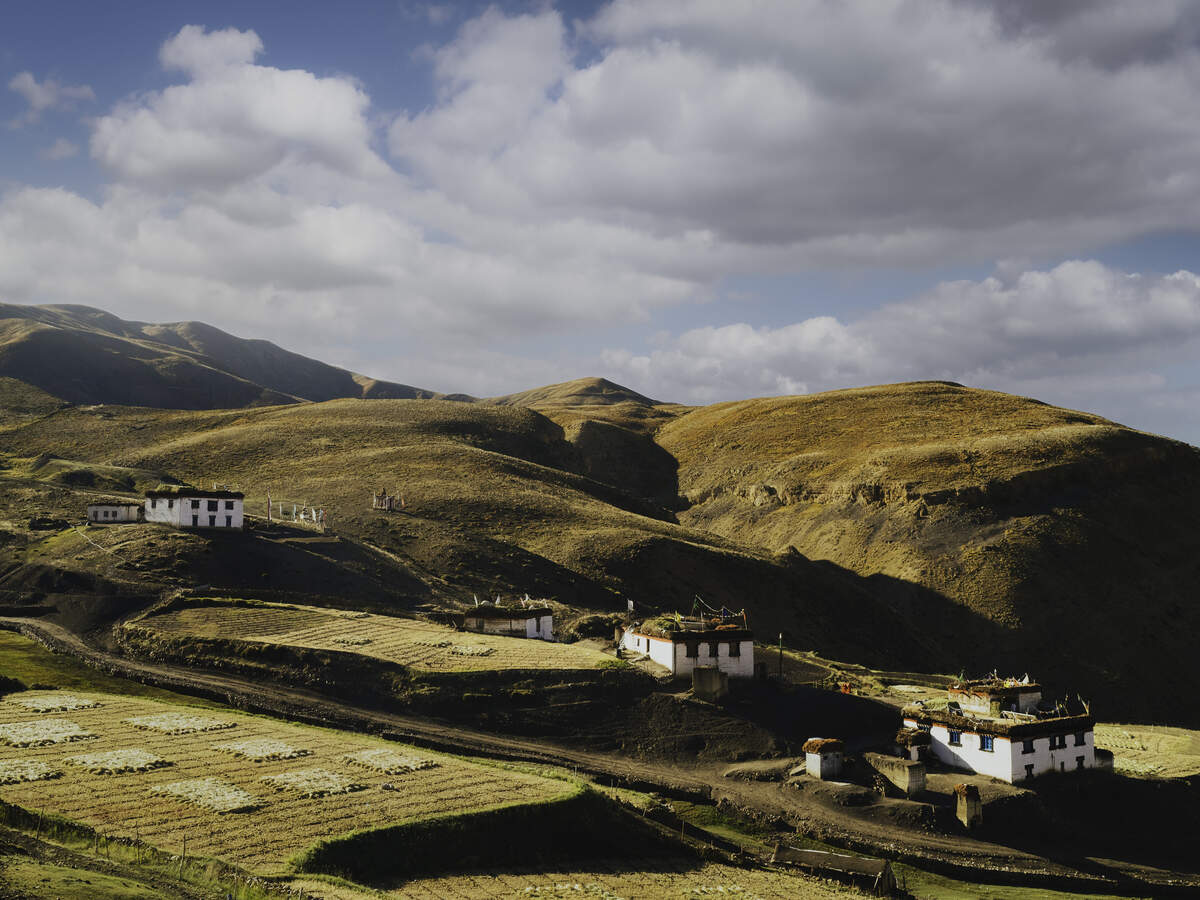 Credit: iStock
Komic has one of the highest motorable roads, at an altitude of 14400 ft, and even has the world's highest post office. Reportedly, 101 people were vaccinated above 60 years of age, and 150 residents were vaccinated twice between 44-50 years. News has it that the youngsters of Komic village are upbeat about getting vaccinated.

Carrying out a vaccination drive at a remote destination has its challenges, and the health team surely did not have a cakewalk. One of the problems they faced at Komic was doing registration of the natives on Co-Win portal as the region has sparse internet connectivity.