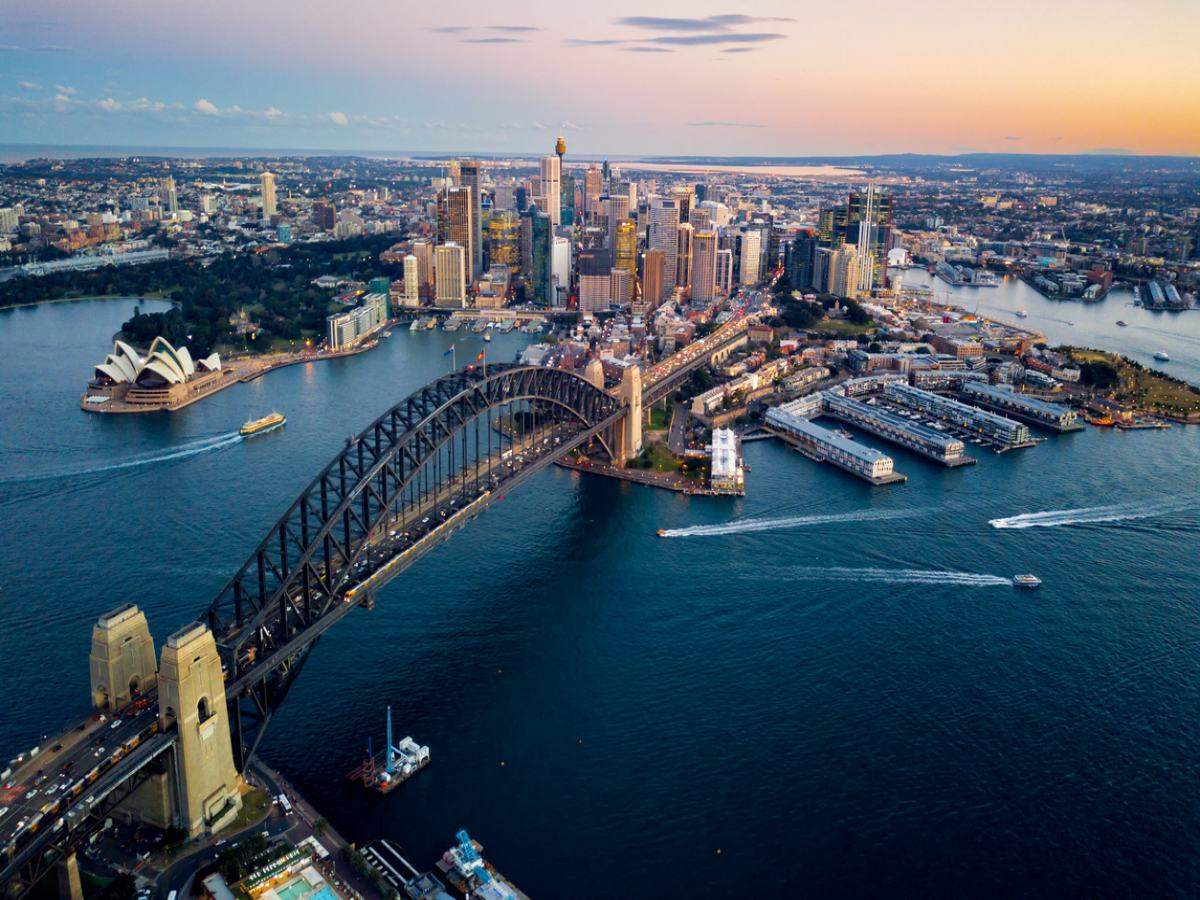 Credit: iStock

As nations around the world are looking for ways to make travel a possibility once again, digital vaccine passports seem to be the right choice for most. The Australian government has now begun talks with international airlines regarding digital vaccine passports. This is supposed to be working for those travellers who have been fully vaccinated against COVID-19.

Towards this goal, the Australian Border Force, and the International Air Transport Association (IATA) have been in discussions regarding those Australians who are vaccinated, and who can use the IATA Travel Pass. IATA represents 290 airlines.

The Australian Prime Minister, Scott Morrison said that those who have digital vaccine passports can be allowed to travel without domestic travel restrictions.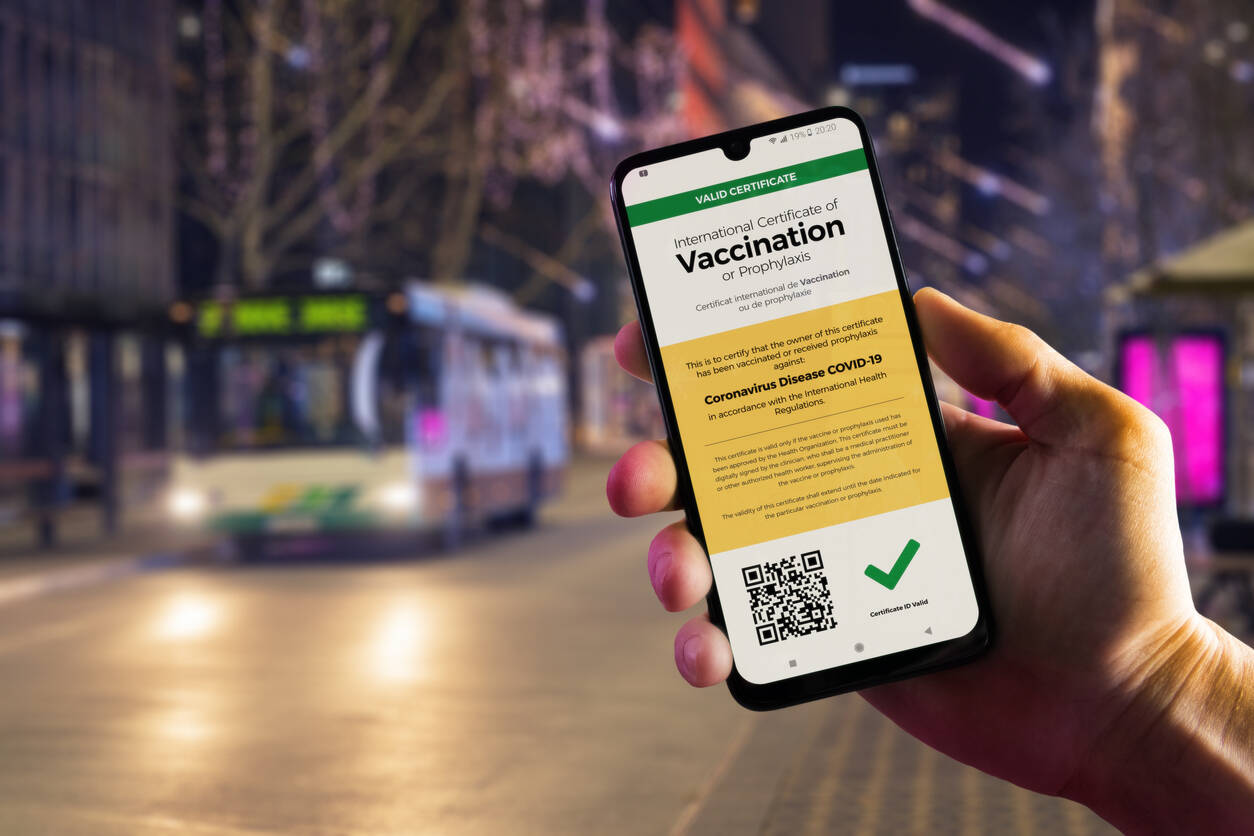 Credit: iStock

The Prime Minister told radio station 3 AW, "That is likely to see more strains, more variants, come through, so we have to be exceptionally cautious. That's why the borders remain closed, and that's why we look to further liberalize things that are safe."

IATA's Asia-Pacific Director for Airports, Vinoop Goel said in a statement that the goal of the IATA is to try and make sure that the borders reopen. He further said this should happen without quarantine as remaining in quarantine for 14 days or more does not make sense for any kind of travel, be it business or even leisure.

Currently, many countries are in fact doing away with quarantines if the travellers are fully vaccinated, as this is the only way to ensure safety. However, COVID protocols need to be followed even after vaccination, hence, wearing masks, and maintaining social distance is of utmost importance.