01/7 How this girl lost weight with PCOS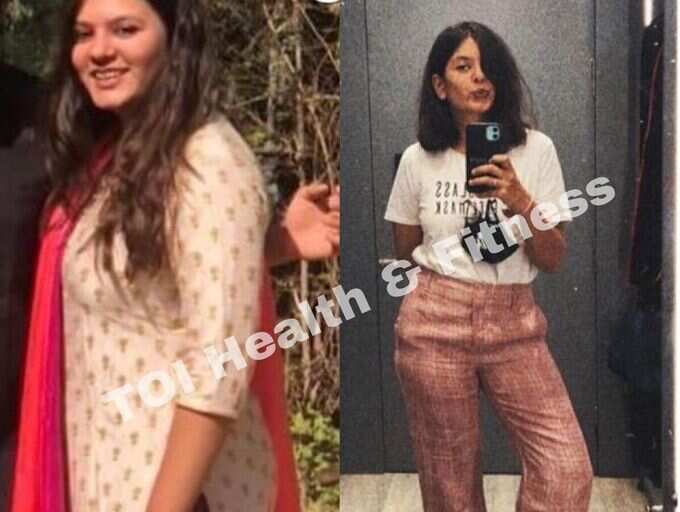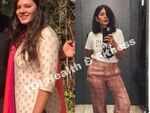 26-year-old Nistha Shah battled PCOD and intense fatigue, which made her realize how excess weight was damaging her lifestyle. She adopted a simple homemade food diet and worked out 5 times a week and lost weight fast! Read to know more!
Name: Nistha Shah
Occupation: Business owner
Age: 26
Height: 5 feet 3 inches
City: Nasik
Highest weight recorded: 69 kilos
Weight lost: 11 kilos
Duration it took me to lose weight: 9 monthsreadmore
02/7The turning point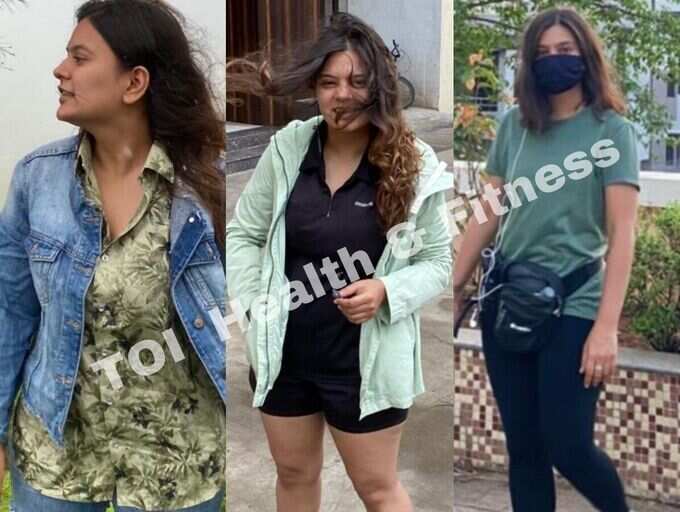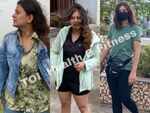 I had gained a lot of weight because of PCOD and it had made me so lazy. I realized the root of all answers was to lose weight so I had worked hard for it.readmore
03/7Diet followed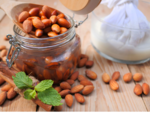 My breakfast: Green tea and poha/ upma/thepla.
My lunch: 2 wheat rotis, vegetables, dal & rice
My dinner: Regular roti & vegetable curry made in less oil.
Pre-workout meal: Soaked almonds
Post-workout meal: 1 scoop protein shake
I indulge in (What you eat on your cheat days): Pani puri, schezwan fried rice, icecreams, risotto.
Low-calorie recipes I swear by: Sprout salad, sautéed veggiesreadmore
04/7Workout regime followed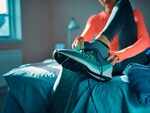 Weight training and cardio were the two regimes that helped me greatly. While cardio helped with fat loss initially, weight training helped with toning and muscle building. I do not miss my workout at any cost.
Fitness secrets I unveiled:
Losing weight…feels so good and fresh. I am still making changes…but I already feel so fit and active.readmore
05/7How do you stay motivated?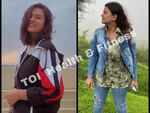 I have seen the changes for myself…I look and feel better, and it has been a long and difficult journey so there is no chance of going back to my old regime.
How do you ensure you don't lose focus?
I make sure that even on the days I do not work out, I at least go for a walk. Working out has become an addictive pleasure (the good kind). Once you become used to it, there will be nothing, I repeat which will want you to stay away or falter.
What's the most difficult part of being overweight?
Laziness. And of course health issuesreadmore
06/7Where do you see yourself 10 years from now?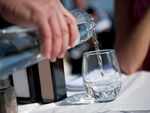 The same I am today may be better.
What are the lifestyle changes you made?
I started drinking more water, eating fruits and veggies and I make sure I work out at least 5 days a weekreadmore
07/7Lessons learnt from weight loss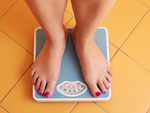 What was the lowest point for you?
When I started working out, I did not see any changes for a month and it was pretty demotivating. But changes are not instant. A little bit of motivation and hard work can do wonders
Lessons learnt from weight loss:
It's not about looking thin or fat, it's about feeling fit, it's about doing things in a more active manner.