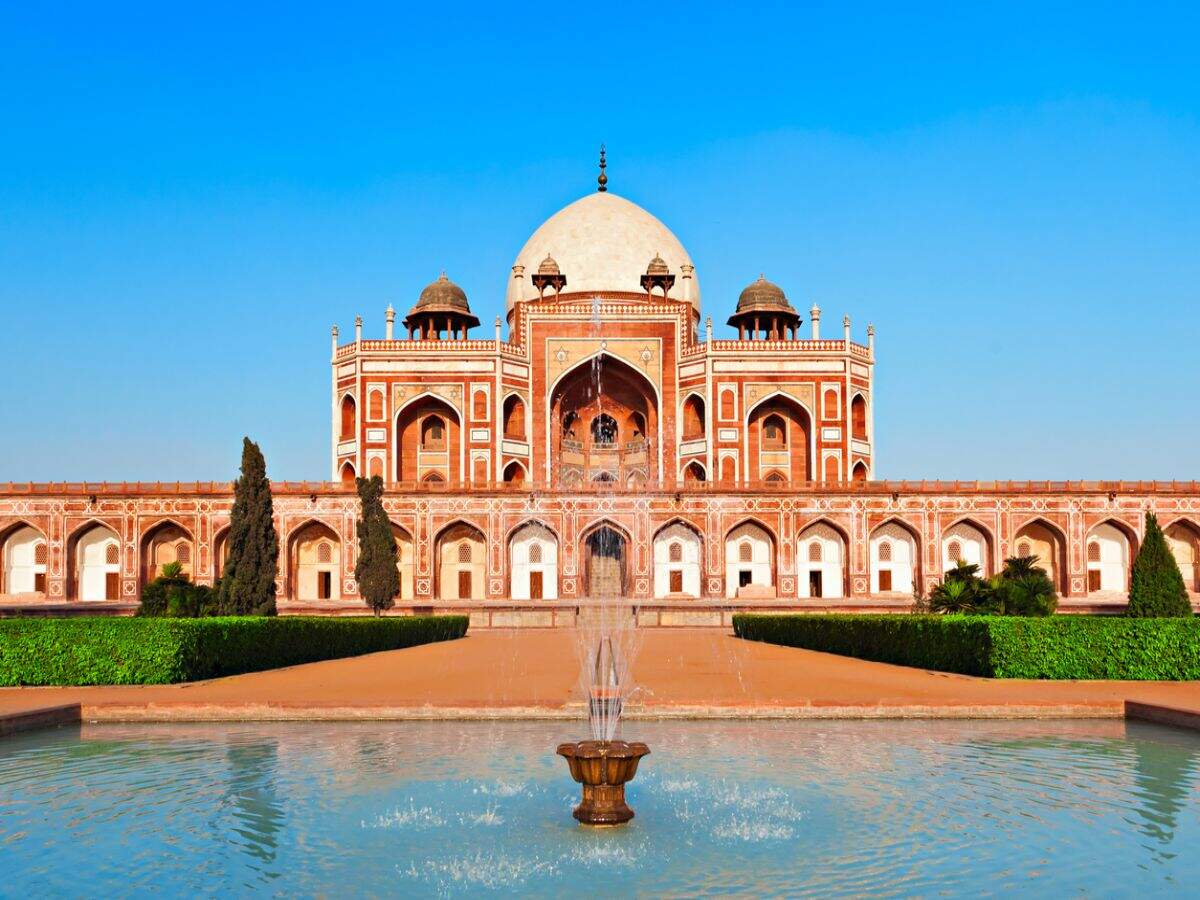 Credit: iStock

As reported earlier here at Times Travel, the Archaeological Survey of India (ASI) closed its monuments across the country due to an excessive surge in COVID cases until May 15. Now, the opening date has changed, as the ASI has decided to extend the closure of monuments.

According to latest reports, the ASI has extended the closure of monuments until May 31, 2021. A formal statement was issued by the government body saying, "In continuation of the office order dated 15 April, 2021, all the Centrally protected monuments/sites under ASI shall continue to remain closed due to the present Covid-19 pandemic situation till May 31, 2021, or until further orders."

भारतीय पुरातत्व सर्वेक्षण विभाग @ASIGoI ने कोरोना महामारी को देखते हुए अपने सभी स्मारकों को ३१ मई तक बंद करने का फ़ैसला @MinOfCultureGoI की सहमति से किया है @PMOIndia @AmitShah @JPNadda @incredibleindia @tourismgoi pic.twitter.com/gWvQTHl1Ln— Prahlad Singh Patel (@prahladspatel) May 12, 2021
India is still struggling to cope with the increasing number of infections, and deaths, and at such a time it is the right decision. Crowded areas are highly dangerous as it is one of the easiest ways for the virus to spread.

Indian Union Cultural Minister, Prahlad Singh Patel tweeted in Hindi stating the same. The minister further said that this decision was taken after the approval of the Union Culture Ministry.

The Archaeological Survey of India had closed all centrally-protected monuments back on April 15, and had then decided to keep them closed until May 15. However, that has now changed as India is now recording more than 300000 and 400000 cases in a single day. Not to forget, the record high deaths happening across the country.