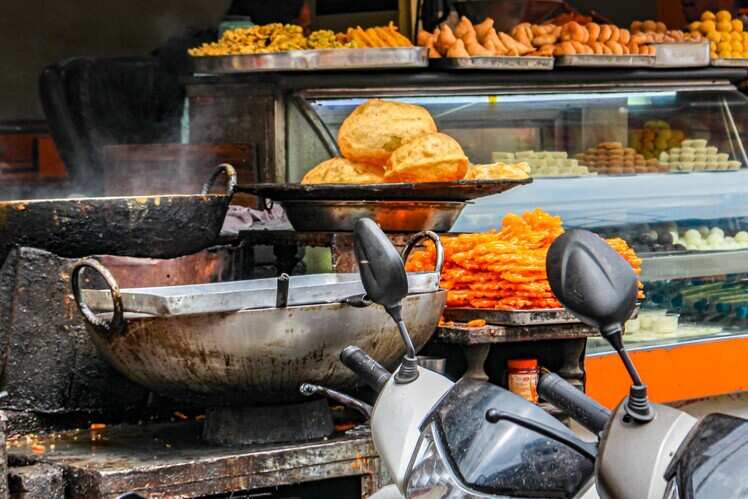 Credit: iStock
01
The secret desserts of Uttarakhand
Nestled in the shadow of the mighty Himalayas, Uttarakhand is a naturally blessed destination and is home to a number of lesser-known sweet dishes. These desserts are simply mouthwatering and are made using indigenous ingredients. Let's go on a savory journey and sample the delicious desserts of the state.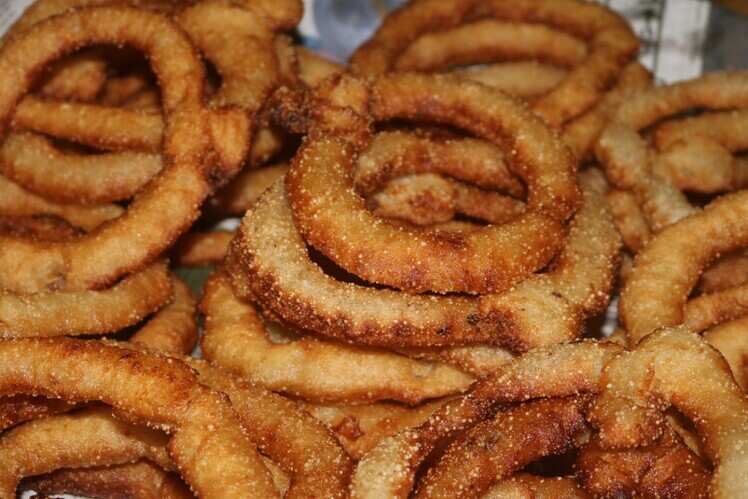 Credit: iStock
02
Singal
To prepare this delicious sweet dish, a thick batter using banana, curd, milk, semolina, sugar, and cardamom powder is mixed together. This soft, spongy and delicious sweet is also called sel roti and is served with tea or Pahari-style potato curry.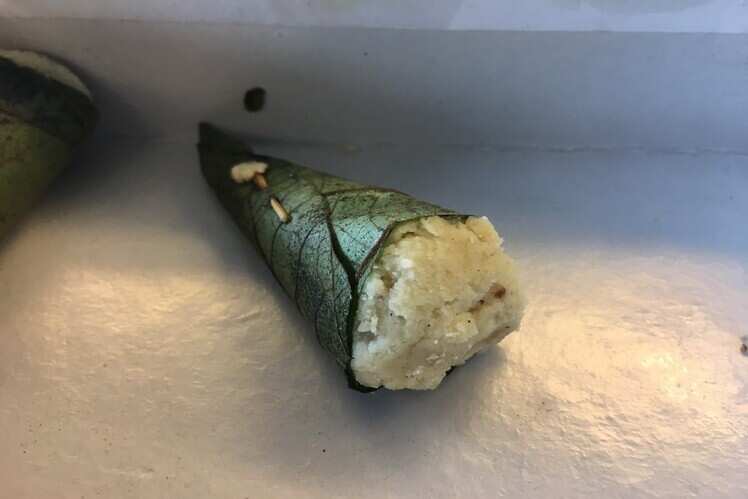 Credit: iStock
03
Singori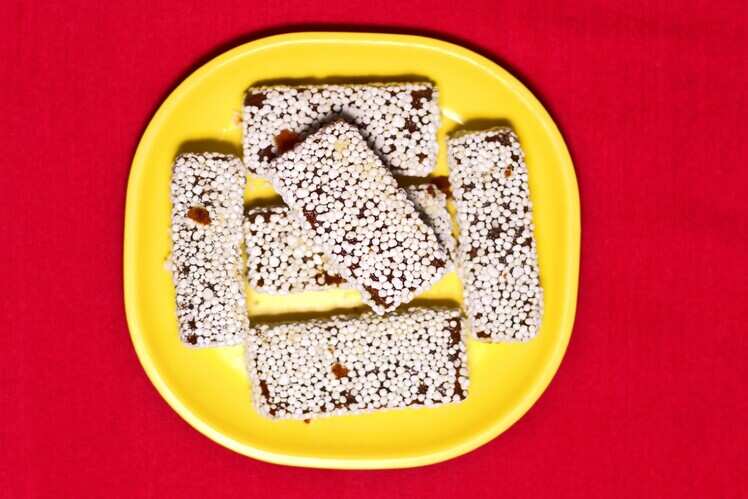 Credit: iStock
04
Bal Mithai
This is a speciality of Almora district in Uttarakhand. Bal mithai is made using khoya, which is coated with tiny white sugar balls. These taste amazing and those who love sweets to the core are going to love bal mithai like anything!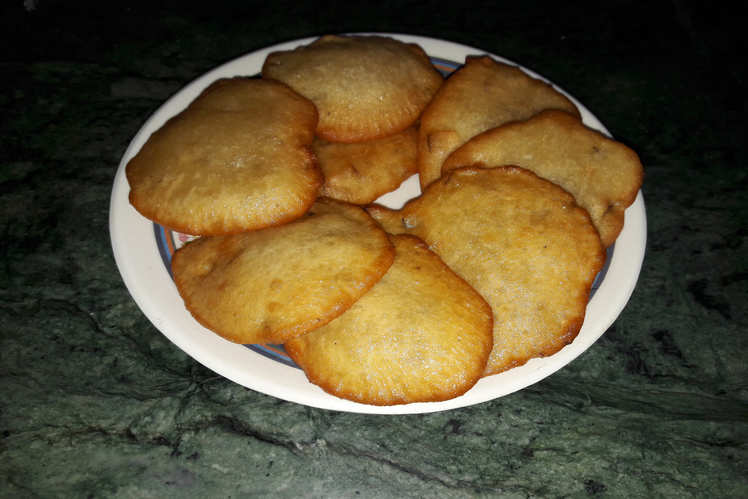 Credit: iStock
05
Arsa
This super tasty fried dessert is not only popular in Uttarakhand but the whole country. The dish is made of rice flour, jaggery and dry fruits. In UP, they call it pua while in Bihar and Maharashtra, it is called anarsa; for Tamilians, it is adhirasam.