01/6Tips to plan an exciting couple's trip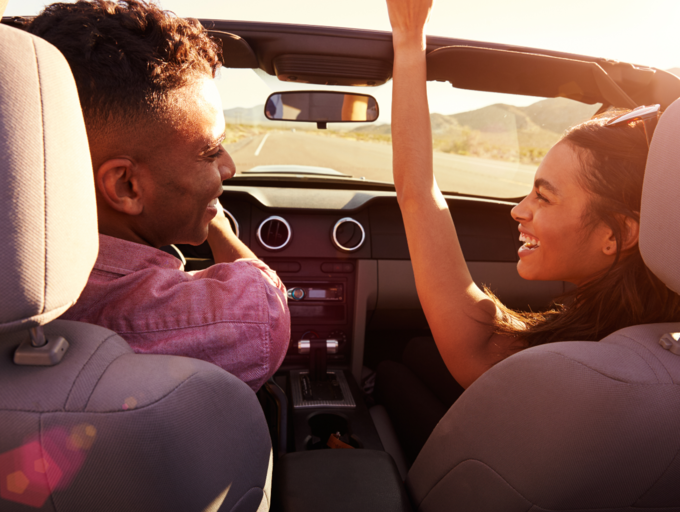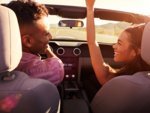 Packing your bags and leaving for a dreamy vacation is definitely #couplegoals. All it takes is a good itinerary and the perfect destination to make your trip with your partner amazing! However, picking the right destination can be tricky as there are a lot of hassles and stress involved. Your partner might not like the way you've planned things and vice versa. To avoid any such unnecessary fights, here are some brilliant tips to plan an exciting couple's trip filled with love and adventure. readmore
02/6Pre-research extensively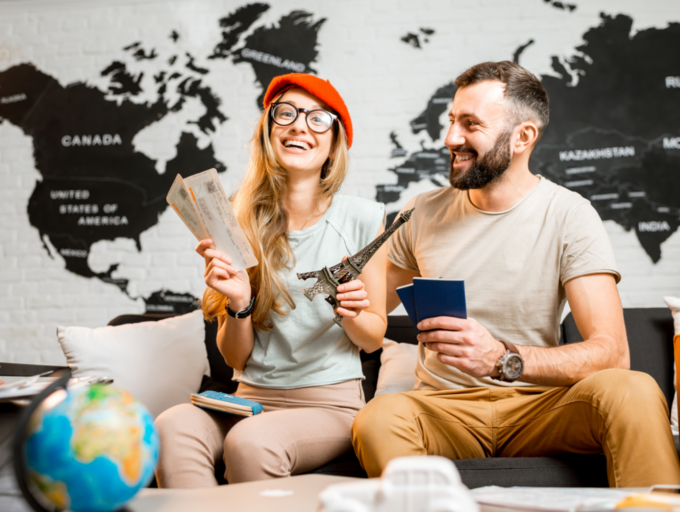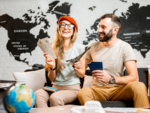 If you are planning to spend some peaceful time in a good resort, pick out a hotel that offers various amenities that'll help you bond with your partner at ease. Research about the place and book your tickets in advance. It'll become a very dull trip if you and your partner get disappointed with hotel accommodations. readmore
03/6Divide duties amongst yourselves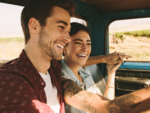 Don't take all the load on yourself. Ask your partner to equally divide the duties between the both of you. For example, you can research the hotel accommodations while your partner can cover the tourism and adventure part of the trip. They can look for places where you can visit, the history etc.readmore
04/6Leave social media behind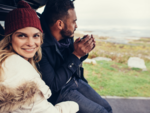 Make it a point to log off from your social media accounts for the days you are out on a trip with your partner. You both should have each other's undivided attention while enjoying the marvels of the travel destination. The trip is supposed to bring you two closer and logging into social media every minute won't help at all. readmore
05/6Role-play!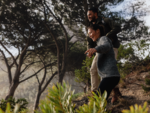 Imagine yourself as a tourist from Italy and ask your partner to impersonate another personality for an evening during the trip. Consequently meet up for dinner at a restaurant and act as if you both are strangers. This is definitely going to amp up the bond between you two!readmore
06/6Get immersed into the culture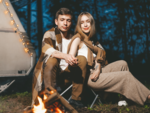 You and your partner can learn a lot about each other and the relationship if you both focus on getting to know the place's culture and traditions. You can start by researching, learning about the language, maybe even wearing the traditional clothes will give you the best experience you both can have!

Trips shouldn't be a hassle. If you and your partner can incorporate these tips then your trips are guaranteed to be memorable!