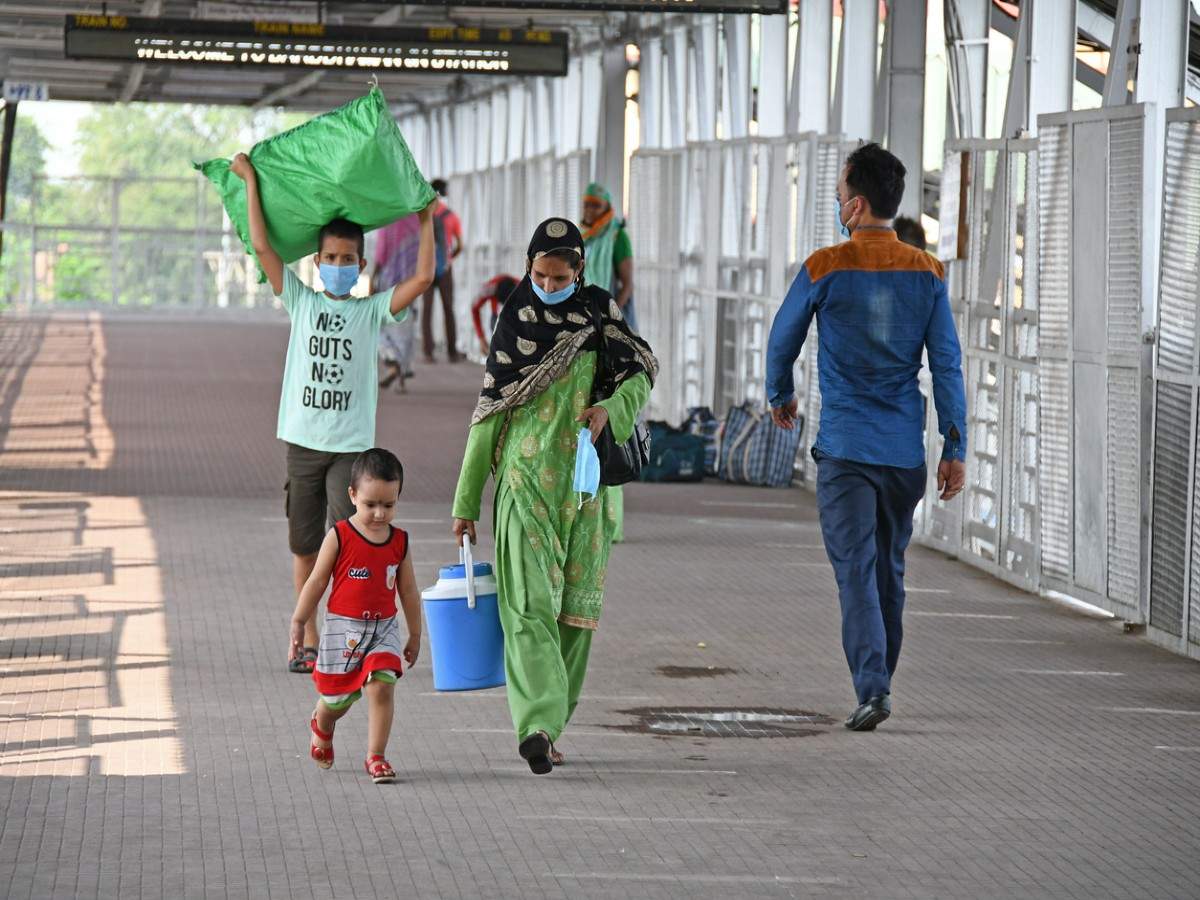 In order to curb the rising COVID-19 cases in the country, the Tamil Nadu government has announced a complete lockdown from May 10 to 24. The decision was taken after the state crossed the 25000 mark on Friday and reported 26465 new cases. 197 people have already lost their lives taking the death toll to 15171 in the state.

The government has allowed all shops and institutions to function for two days, that is on May 8 and 9. These will be operational from 6 AM to 9 PM so that the public can make prior arrangements.

Tamil Chief Minister MK Stalin said in a statement that the lockdown is being enforced because of "unavoidable reasons". The decision was taken after a review meeting with district collectors and medical experts.

The CM announced, "The total lockdown will be enforced from 4 am on May 10 to 4 am on May 24".

Things one must know before travelling to Tamil Nadu:

1) During this time all the religious spots in Tamil Nadu will remain shut and nobody will be allowed to enter.
2) All schools, universities, and training institutes will remain closed.
3) No cabs or auto rickshaws will be allowed on roads. Only hospital or wedding/funeral work will be allowed.
4) Tamil Nadu State Marketing Corporation Limited (TASMAC) liquor outlets to remain shut.
5) All kinds of events including, social, political, sports or cultural will be prohibited.