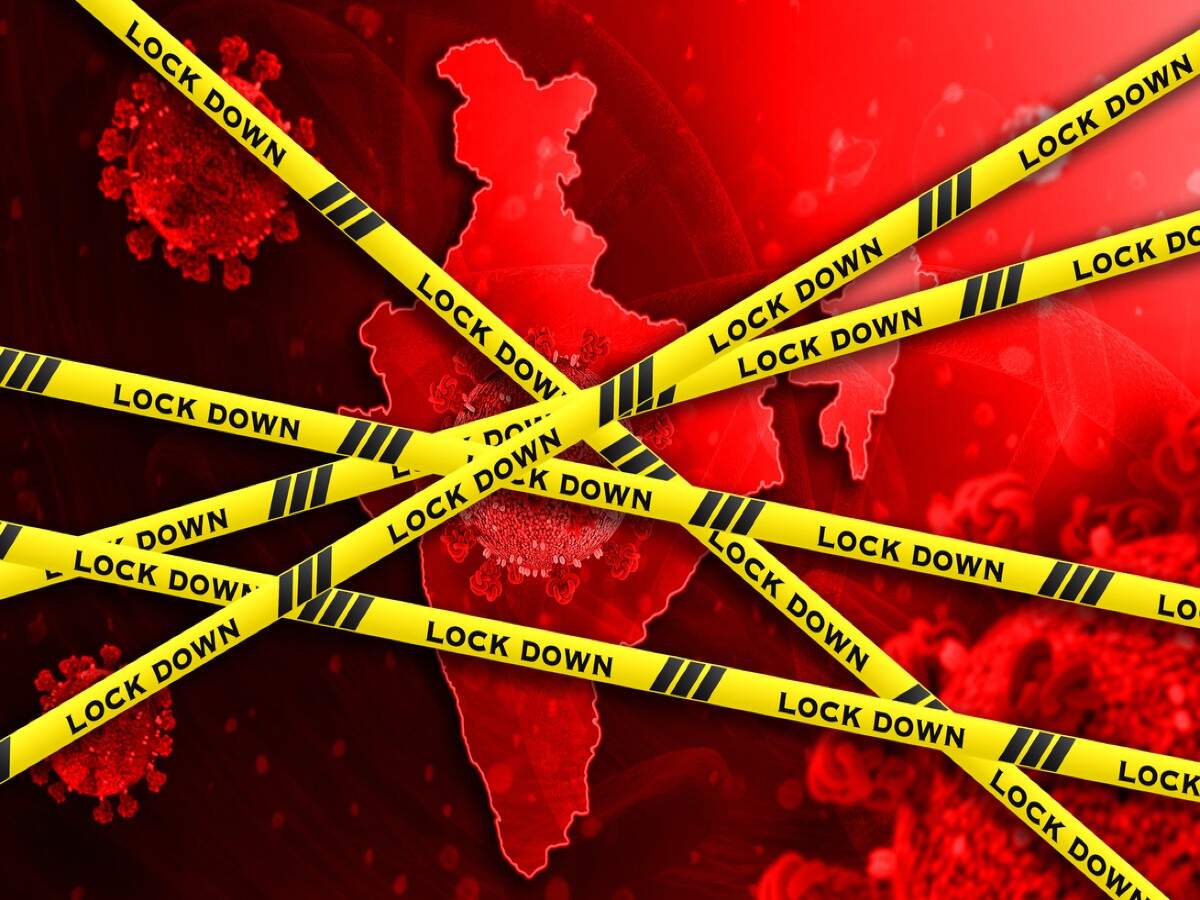 A complete lockdown has been announced by the Karnataka government from May 10 to 24 to put a stop on the rising number of the COVID-19 cases in the state. The announcement was made by the Chief Minister B. S. Yediyurappa today. He said only essential services will be allowed during the two-week lockdown period.

Know the lockdown rules:

1) During this period, only scheduled flights and trains will remain functional. The flight and train tickets are necessary as these will work as movement passes to and from the airport/stations.

2) All the restaurants and hotels will remain shut. Only deliveries will be allowed.

3) All public transport services will remain suspended during the lockdown period.

4) Autos, cabs and taxis won't be allowed, except for emergency situations.

5) Cinema halls, malls, shopping complexes, stadiums, parks bars and clubs will remain shut.

6) No public gatherings will be allowed.

7) All the religious spots will remain shut completely.

8) Fruits, vegetables, meat and fish stores will be allowed to open from 6 AM to 10 AM only.

9) Metro rails won't run.

In the last 24 hours, Karnataka has recorded 48781 new COVID-19 positive cases and nearly 592 deaths.