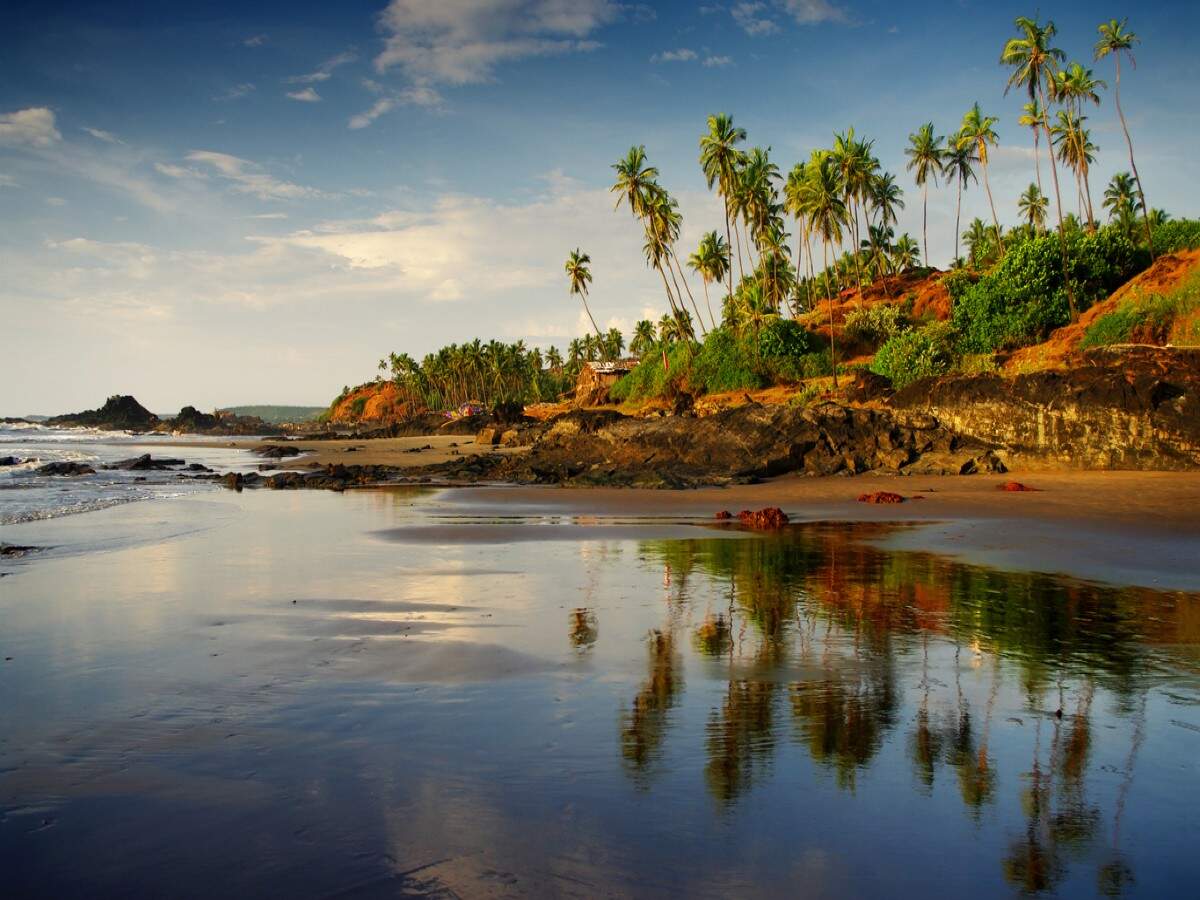 Goa, travellers' favourite beach state, will be under strict curfew for 15 days, starting today. The state government has announced the curfew to contain the spread of COVID-19. In addition, the government has also announced that visitors from other states to Goa essentially need to carry either a negative COVID-19 report or certificate of vaccination.

Further, to curb the outbreak, gatherings, including weddings, will also stand cancelled during the curfew period.

Goa Chief Minister Pramod Sawant also stated that there would be no restrictions on pharmacies and other medical facilities. Grocery stores in the state will remain open from 9 AM to 1 PM during the curfew. The curfew will remain in force till May 23. Mr Sawant took stock of the COVID-19 situation in the state via video conferencing with MLAs of the state. He has expressed that interests of all the stakeholders have been taken into account.

Mr Sawant stated that, "The positivity rate and death rate are increasing in the state. There is no shortage of oxygen and medicines in the state. "

Reportedly, a considerable number of people were spotted loitering outside even as COVID-19 cases are on the rise in the state. Close to 4000 COVID-19 cases and 58 deaths were reported in the state on Thursday.