01/13​The ideal best friend for every zodiac sign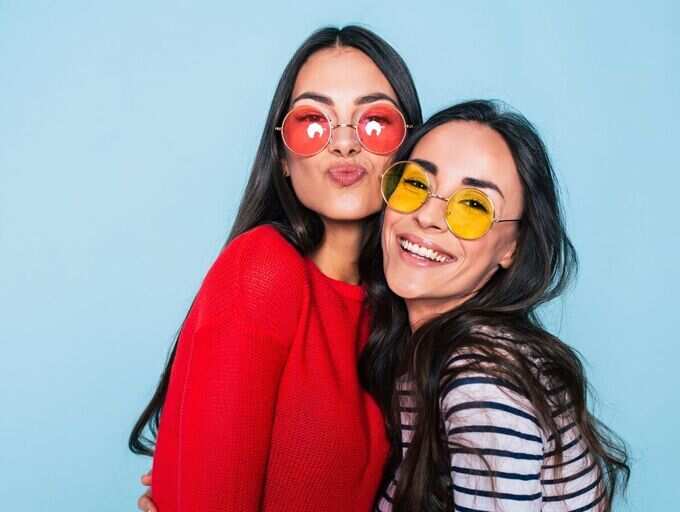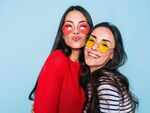 We all need a best friend with whom we can share our life woes, aspirations, problems, insecurities, etc. without feeling judged. The comfort and support one's best friend can offer could not be found in any other kind of human relationship. Hence, it is important for us to have that one friend in life who we can always rely on. Here is a look at the ideal best friend for every zodiac sign.
02/13Aquarius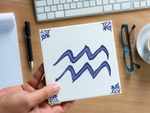 Aquarians need a Leo bestie. They get a kick out of each other's sensibilities and sentiments. Plus they will offer the other a loyal shoulder to cry on.
03/13Aries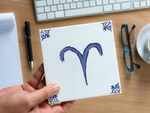 Aries is a sign that craves opposites in a best friend. It is an outspoken and active sign. So, the natural opposite would be Libra. Both these signs are learning about change and peace and can teach each other.
04/13Cancer
They love a good party, which could be fulfilled by friendship with a Scorpio. In fact, partying serves as a way for them both to bond with the other on a deep and meaningful level!
05/13Capricorn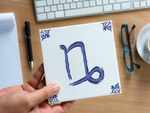 They need to find someone who is understanding and open to them and someone who can teach them to open up themselves. A Virgo BFF is the closest to Capricorn in terms of how they view the world.
06/13Gemini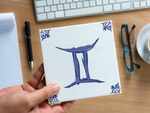 It is a sign that fits best with its own kind. Thus, they prefer to hang out with Aquarius and Gemini signs. Their best friend needs to be able to keep up with them on all levels.
07/13Leo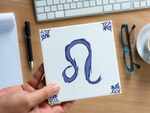 Leos are best understood by those who were born under the adventurous and passionate Sagittarius sun sign. Their connection stems from an artistic and creative understanding of each other and they value each other's opinions and views.
08/13Libra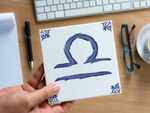 Libra likes to have friends that they can relax with and be themselves. They need adoration from their friends so will hang with anyone who will tell them how great they are, like a kind Taurus.
09/13Pisces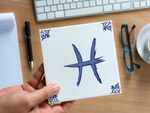 Pisces and Aquarius get along very well because they both tend to be free spirits. No other sign can understand a Pisces as deeply as an Aquarius will.
10/13Sagittarius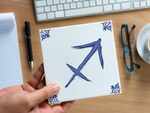 Aries is the perfect BFF match for a Saggitarius. They will have lots of laughs and inspire each other. If they have mutual respect and avoid arguing over who's the best, this dynamic duo can last.
11/13Scorpio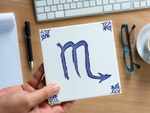 A Scorpio is usually happiest with Pisces as a bestie. They crave deep and lasting friendships. People under this sign want to know their friends better than anyone else and they take their ties very seriously.
12/13Taurus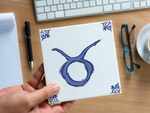 It is very easy for Taurus to lose themselves. Thus, they need someone who can provide a reality check to them such as Virgo. Taurus appreciates their truth and practicality.
13/13Virgo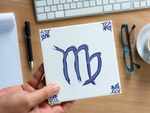 Scorpios are an ultimate match for Virgos. They like to get to the bottom of all matters together, and will have long daily conversations about the truths that they have uncovered together!