In smartphone-verse, the midrange segment is dominated by Samsung. And the credit for this dominance goes to the Galaxy M-series of smartphones. From the first Galaxy M device, the monster Galaxy M30, Samsung left an unwavering impression on the masses about its new-mid-range devices, carving a special fanbase for itself. Then, a legacy started! The Galaxy M30 was followed by the #GoMonster Galaxy M30s, then #MegaMonster Galaxy M31 came in the limelight. The subsequent entrant in the game was the 'monster shot' Galaxy M31s, and finally, the latest we got to see was in the form of 'meanest monster ever' Galaxy M51. Right now, the mid-range segment is blossoming with Galaxy M series devices and taking the legacy forward is the Galaxy M12 – #MonsterReloaded.

By now, it is clear that the Samsung Galaxy M-series devices have made a clear distinction between them and other 'midrangers', majorly on four feature sets. And the Galaxy M12 makes a perfect landing on these feature earning the title #MonsterReloaded rightfully. The four features that set the new Galaxy M12 apart are the display, camera, battery and processor.

Even though the device has not been launched yet, we dug deep to check out the features in all their glory. So, let's see what makes the Galaxy M12 so special.

The Camera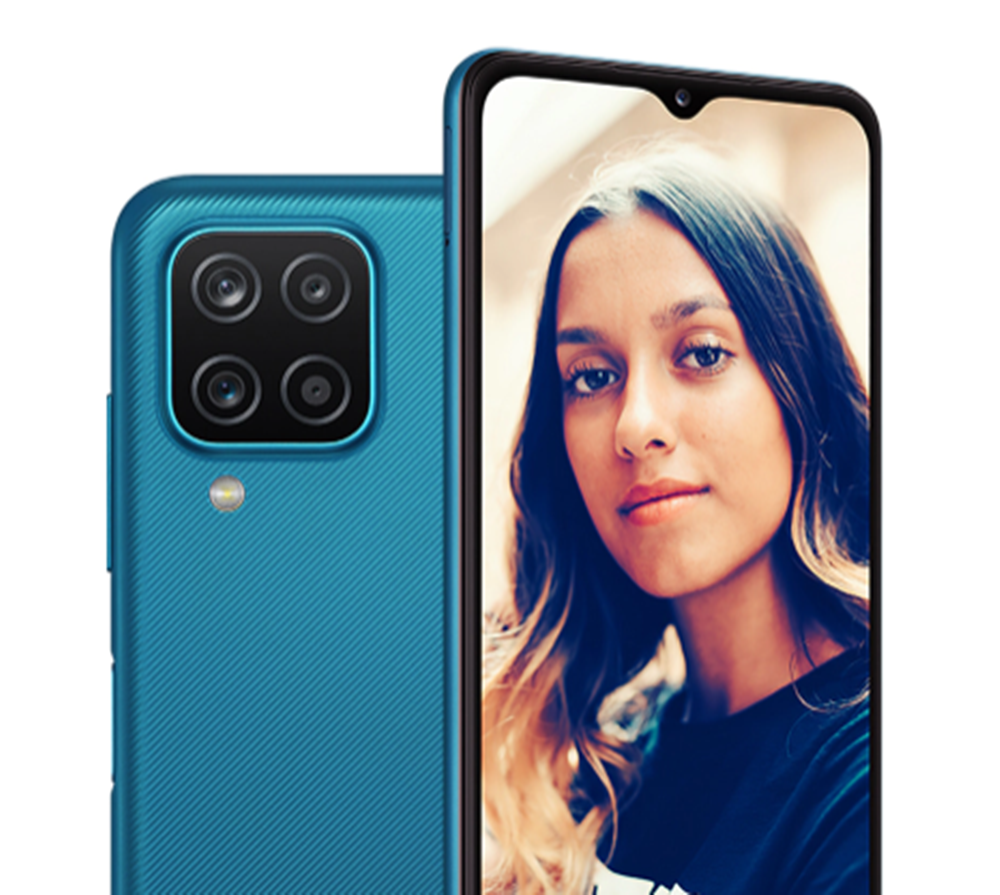 The Galaxy M12 rocks a fantastic True 48MP Quad Cam set up with ISOCELL Plus technology. There's a True 48MP primary camera paired with an 8MP ultra-wide camera, a 2MP depth lens and a 2MP macro camera. What makes the True 48MP camera unique? Well, Samsung Galaxy M12 uses a 48MP sensor to shoot 'true resolution' 48MP images, whereas the competition uses a 12MP sensor & uses it to recreate a 48MP image. This true 48MP sensor paired with ISOCELL Plus technology paves the path for some flawless photos. What's even better is the ability to shoot flawless photos in the night, thanks to the upgraded GM2 sensor which helps you manage fast autofocus. More details about the cameras, along with other features, will soon be revealed.


The Display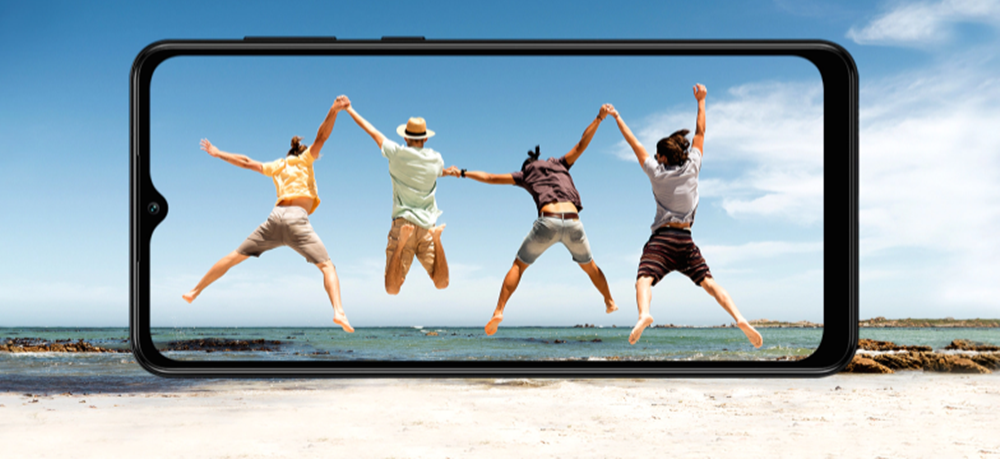 Samsung really wants to send a message to its competition that it doesn't play around when it comes to loading the smartphone with top features. And with Galaxy M12, the brand is setting the bar far too high. So, not only the Galaxy M12 comes with a beautiful 16.55cms Infinity-V display, but for the very first time ever, a Samsung smartphone will sport a 90Hz refresh panel. Loaded with such a super-smooth display technology, Samsung is all set to hit it out of the park with this one, especially if you consider the rumored price of Galaxy M12. With such a smooth buttery experience on offer with Galaxy M12, Samsung takes the game to a whole new level.


The Processor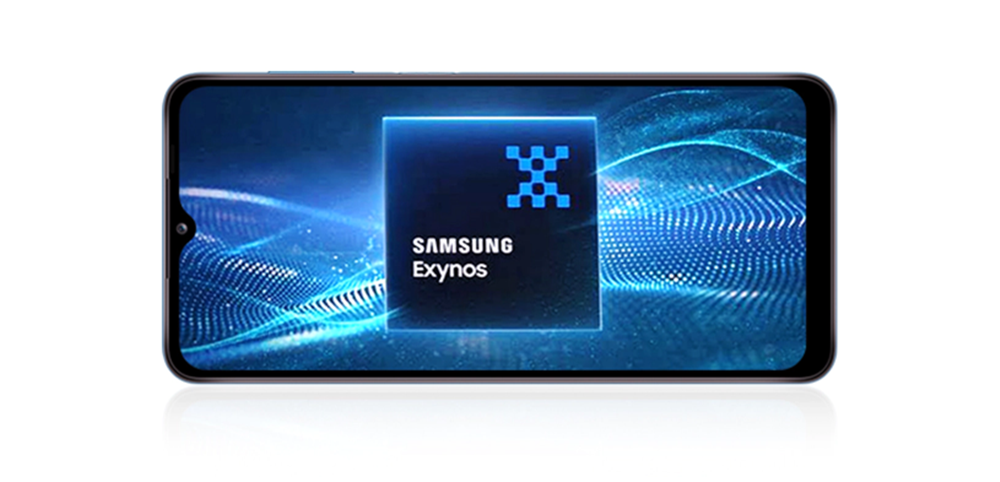 Powering the Galaxy M12 is the Exynos 8nm processor. Seen only on high-end devices, this processor has finally made its way on a budget device. Meanwhile, the M12's competitors pack 11nm processors which can do the job, but not as efficiently as the Exynos 8nm processor. This move should signify that Samsung takes the budget-segment of smartphone industry in India seriously and makes the competition sweat even harder. In fact, no other phone in this price bracket offers such a powerful processor. The processor makes the device run smoothly and helps in effective battery management. Ah! The battery…


The Battery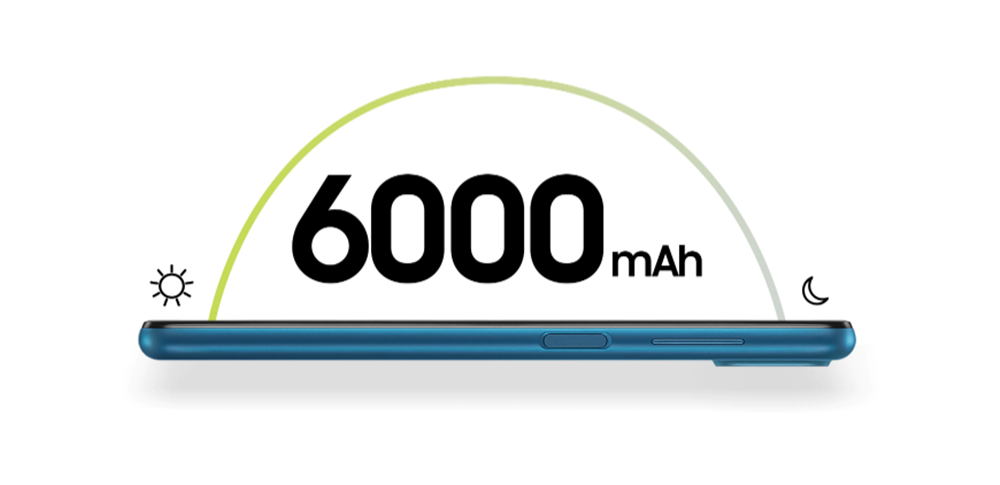 The headlining feature of almost all the Galaxy M devices has been battery performance. And the story continues with Galaxy M12 as well. Loaded with a massive 6000mAh battery, the Galaxy M12 is all set to be the next battery champ. With such a huge battery, you can do what your heart desires with the smartphone. Or even throw a #MonsterReloaded challenge!

So, Samsung upped its game for Galaxy M12 and challenged 12 awesome celebrities to take up the #MonsterReloaded challenge. The challenge is simple – drain the battery of this monstrous device. So far, celebs like Sarah Jane, Angad Bedi, Sayani Gupta, Varun Sood, Shriya Pilgaonkar, Amyra Dastur & Sumeet Vyas have participated in the #MonsterReloaded challenge and are unable to drain the monstrous 6000mAh battery of the Galaxy M12.


Next in the lineup are Asim Riaz, Sayan Bakshi, Aahana Kumra, Eesha Rebba and Amit Sadh. Will they be able to juice out the battery? We doubt it. To keep a tab on the #MonsterReloaded challenge, do check out Samsung's Instagram handle here.

The icing on the cake has to be the price tag of this device. Usually, the Galaxy M-series devices carry a price tag that is considered 'mid-range' by industry standards. However, breaking the barrier for the first time, this new Galaxy M12 is rumoured to be priced under Rs.12k, making it the new true king of the budget segment. We have to wait a while for exact pricing, but with an expected price tag of under Rs. 12k and fantastic features, it's safe to say that Samsung has a sure shot hit with them. The smartphone will make its way to the Indian market on March 11 & will be exclusively available on Amazon India and Samsung's website.